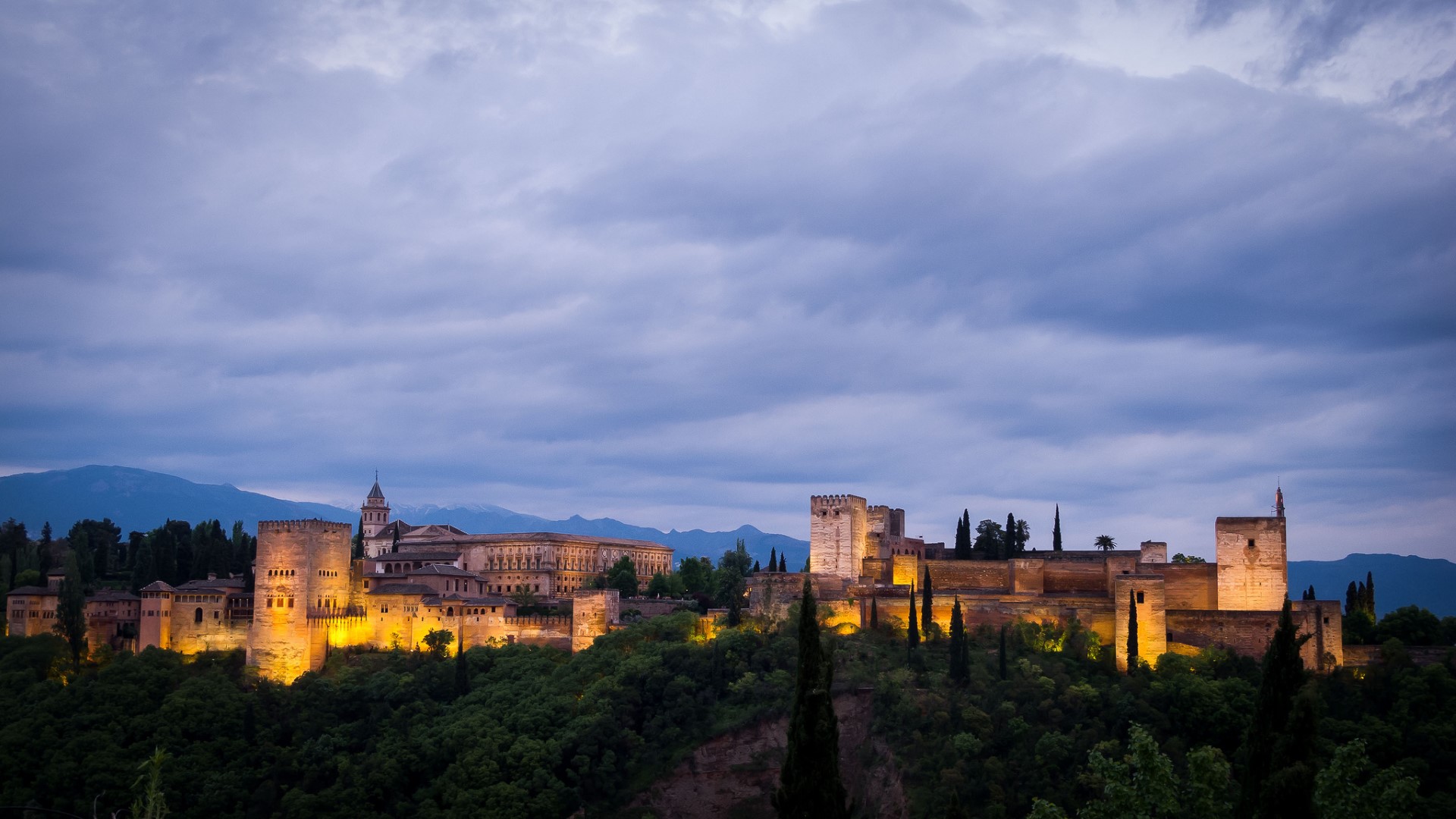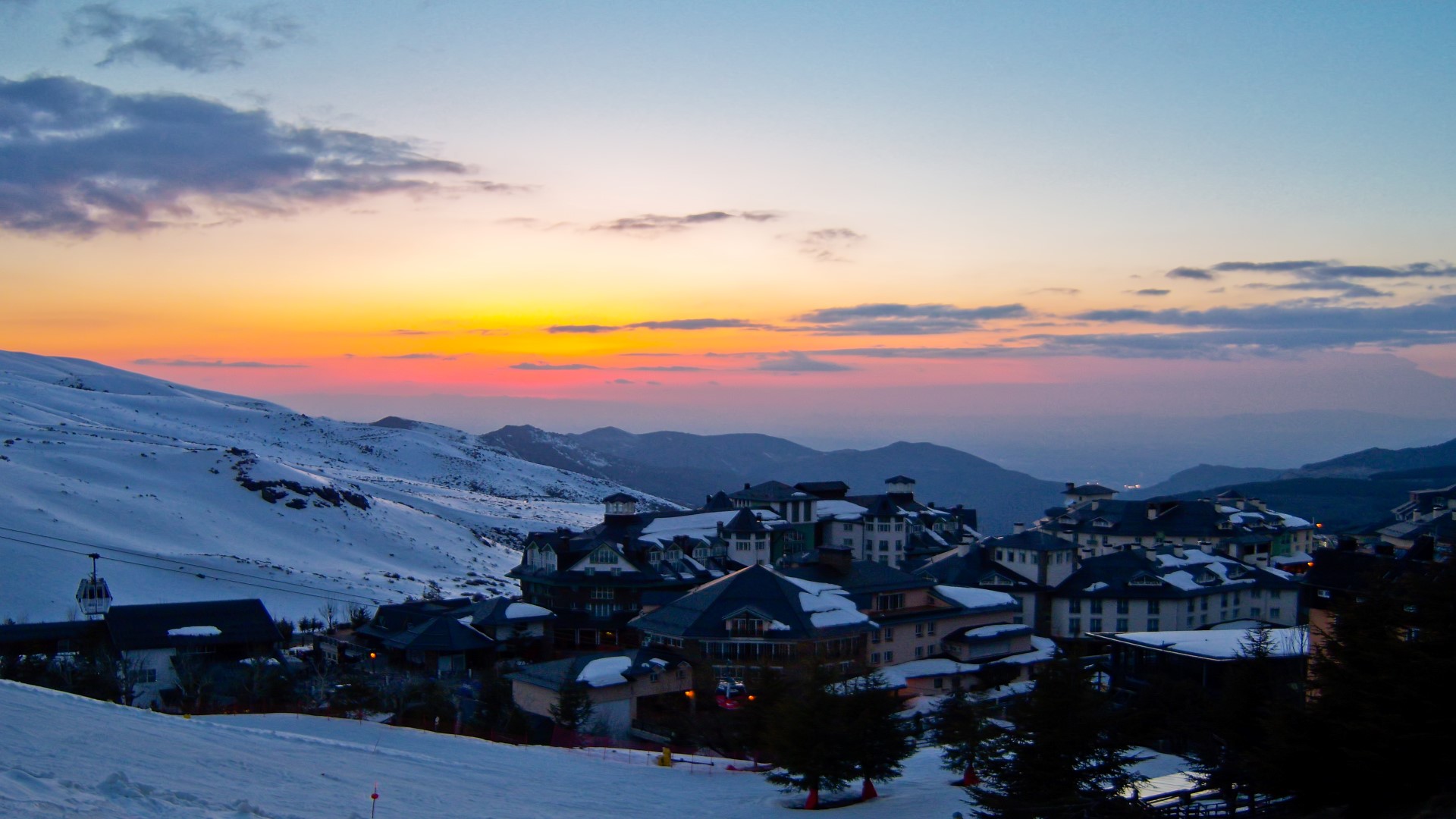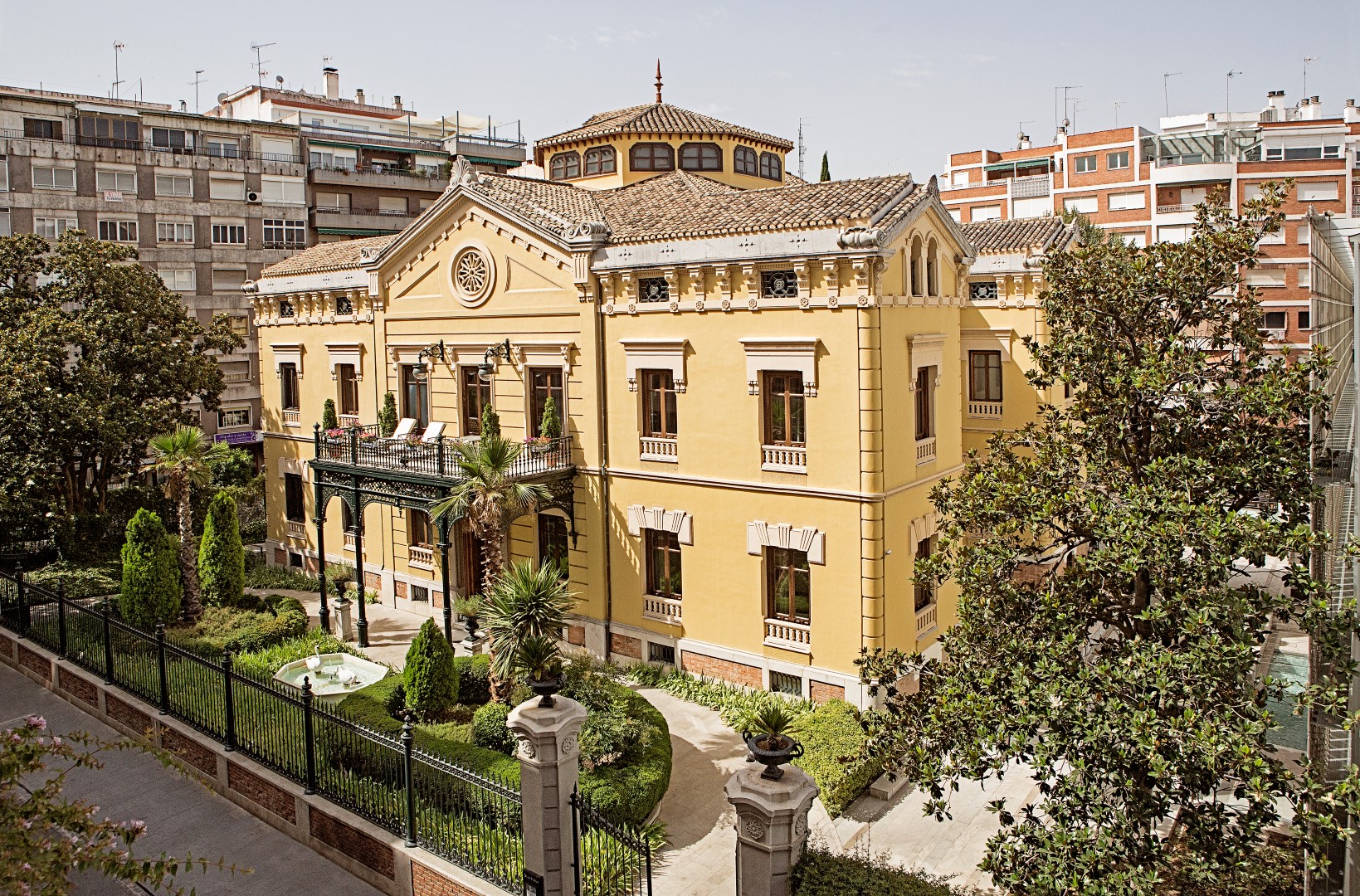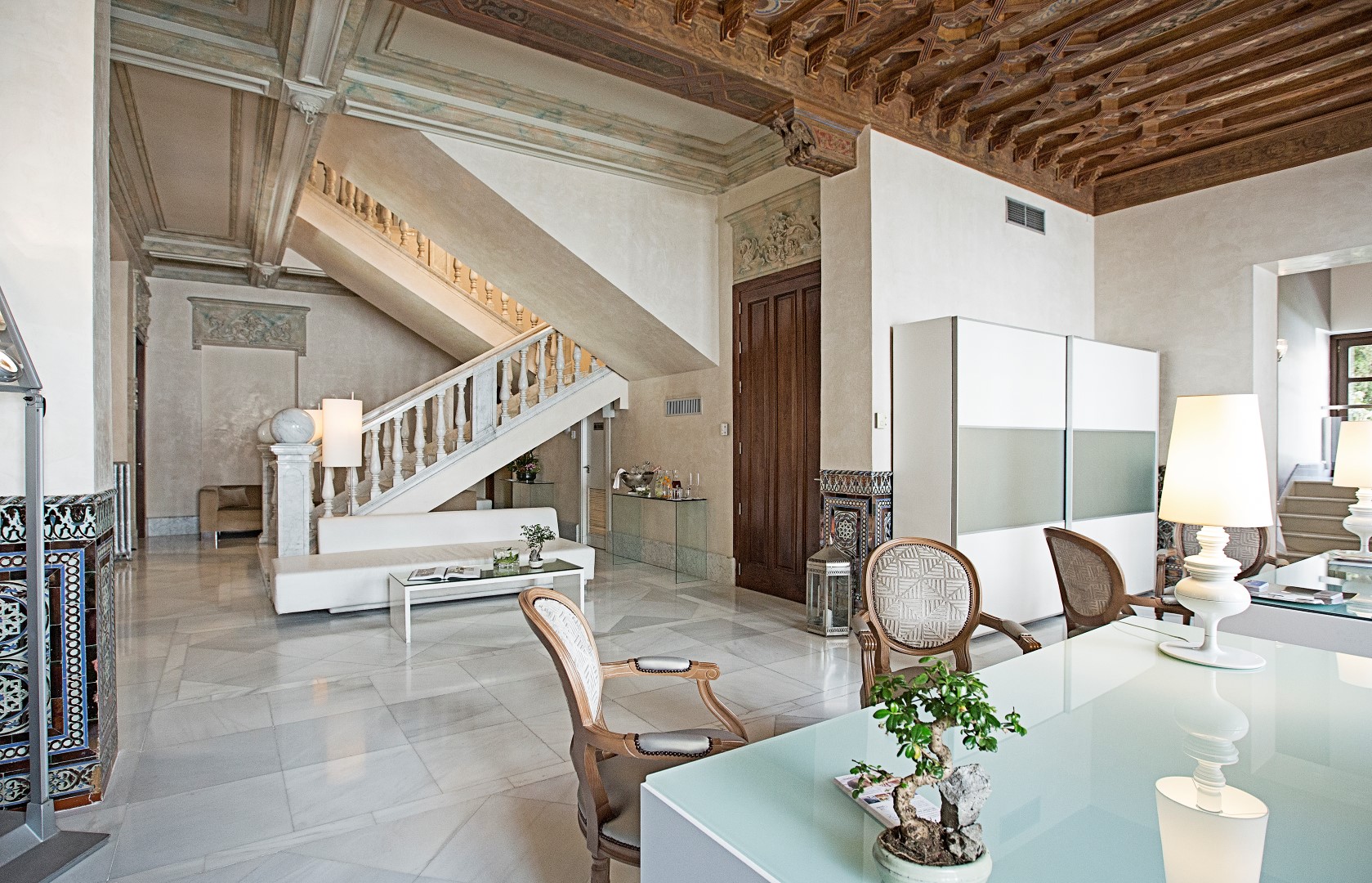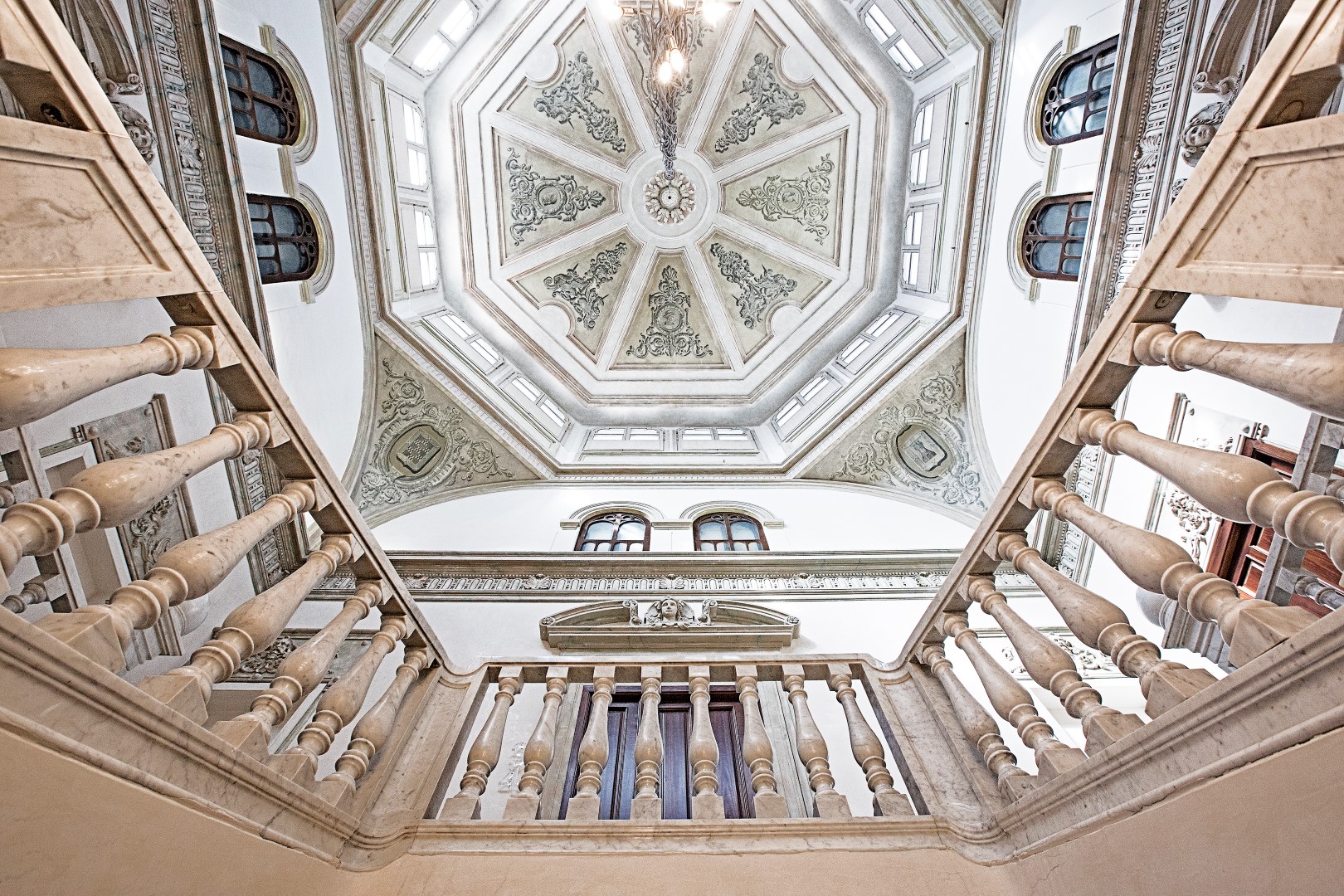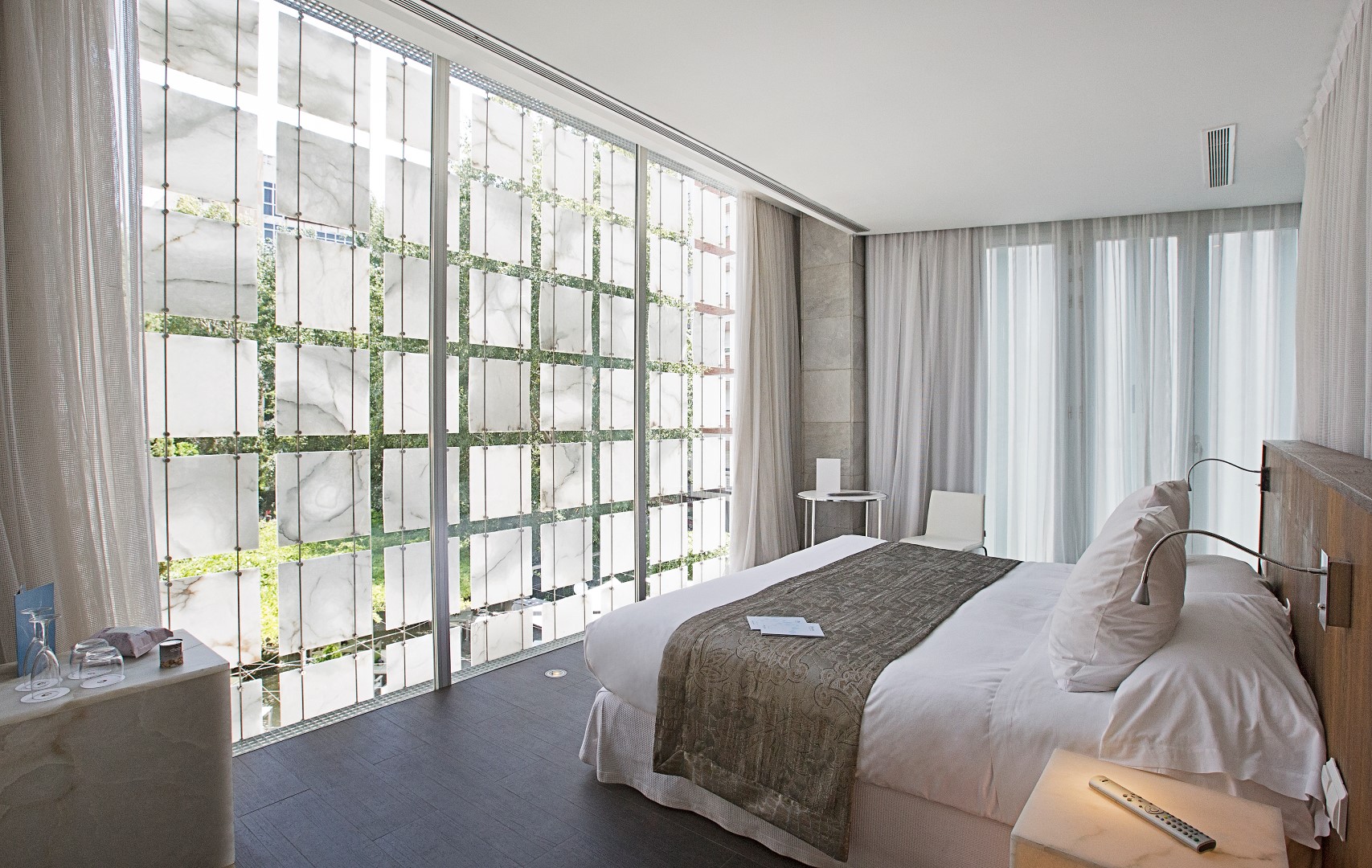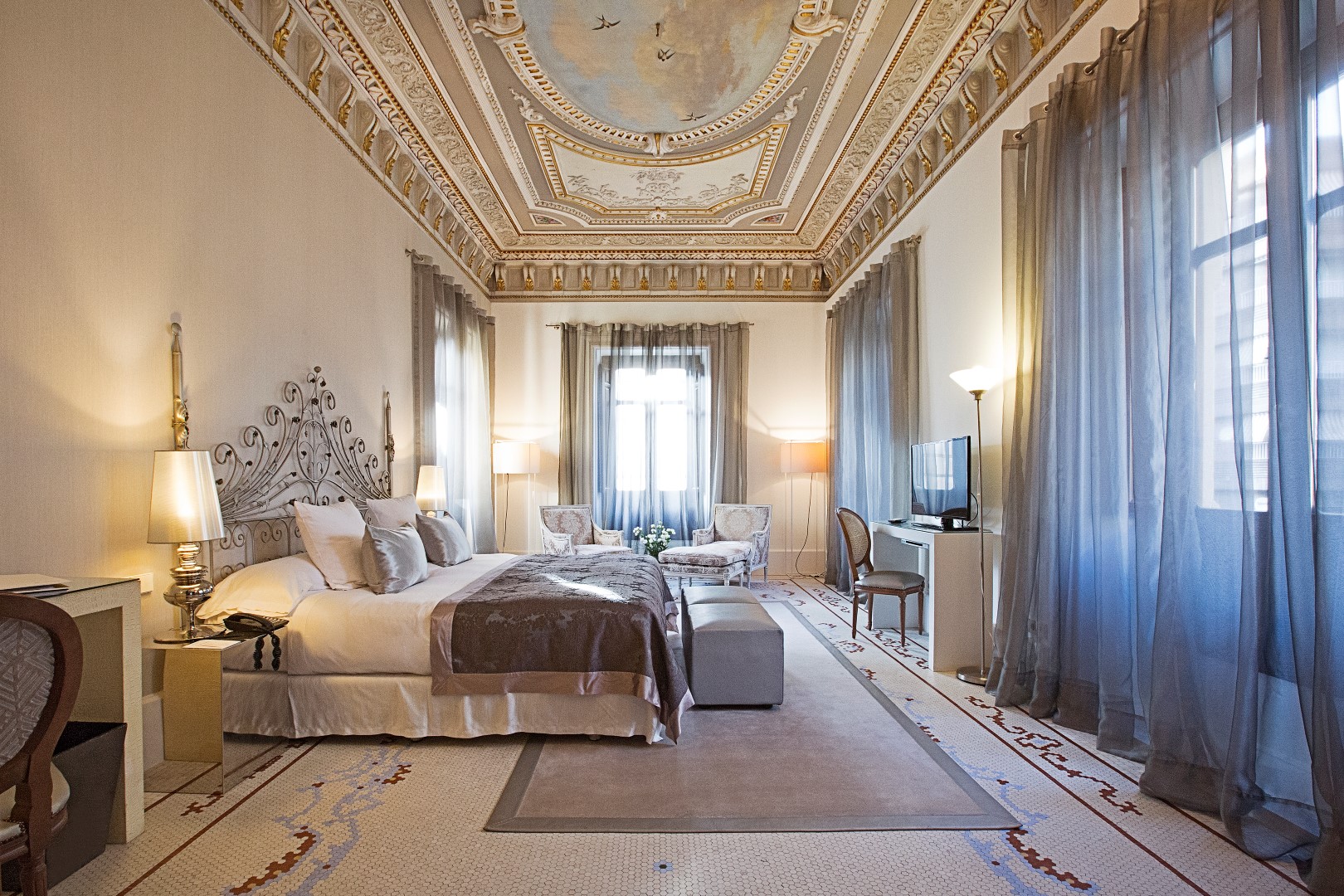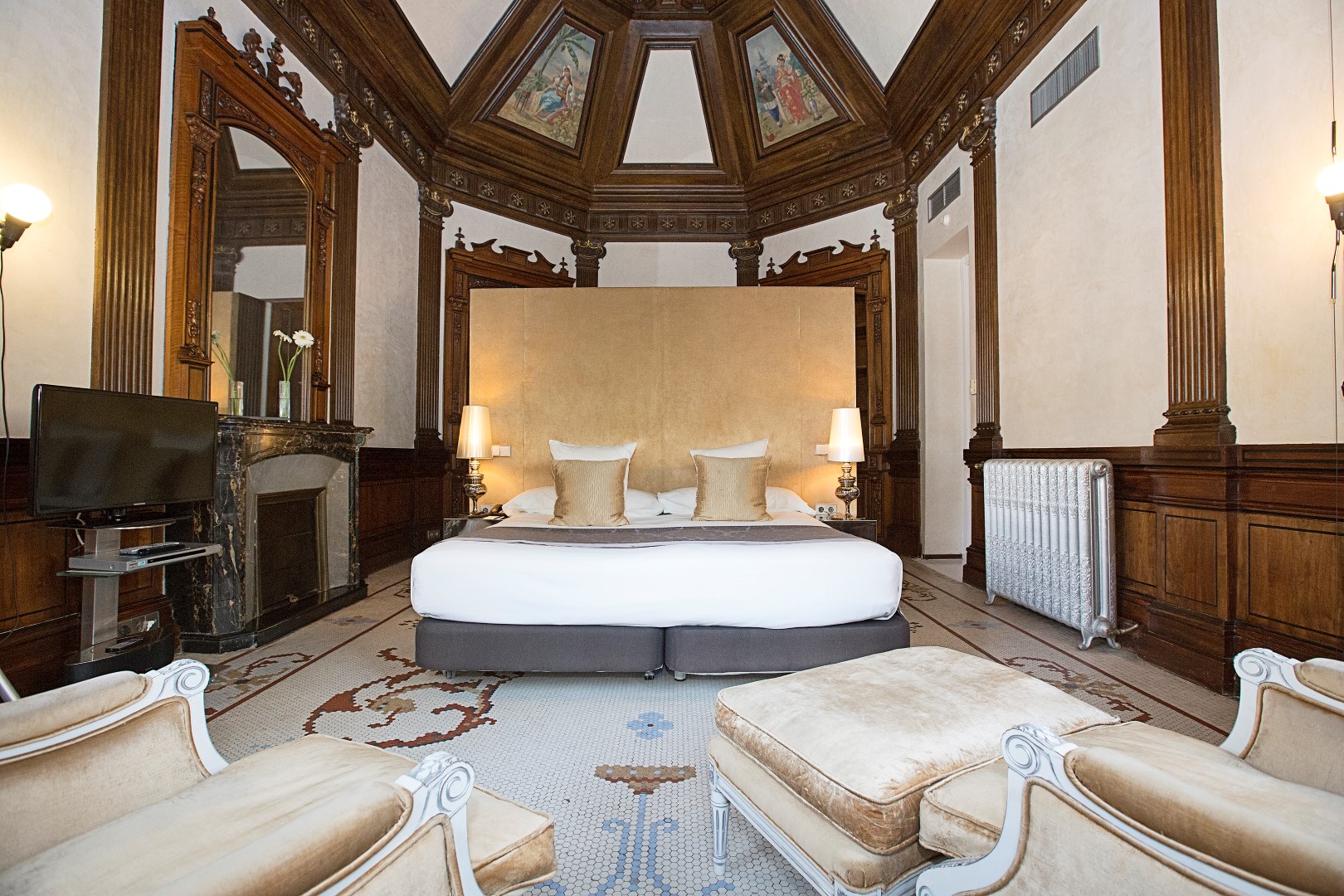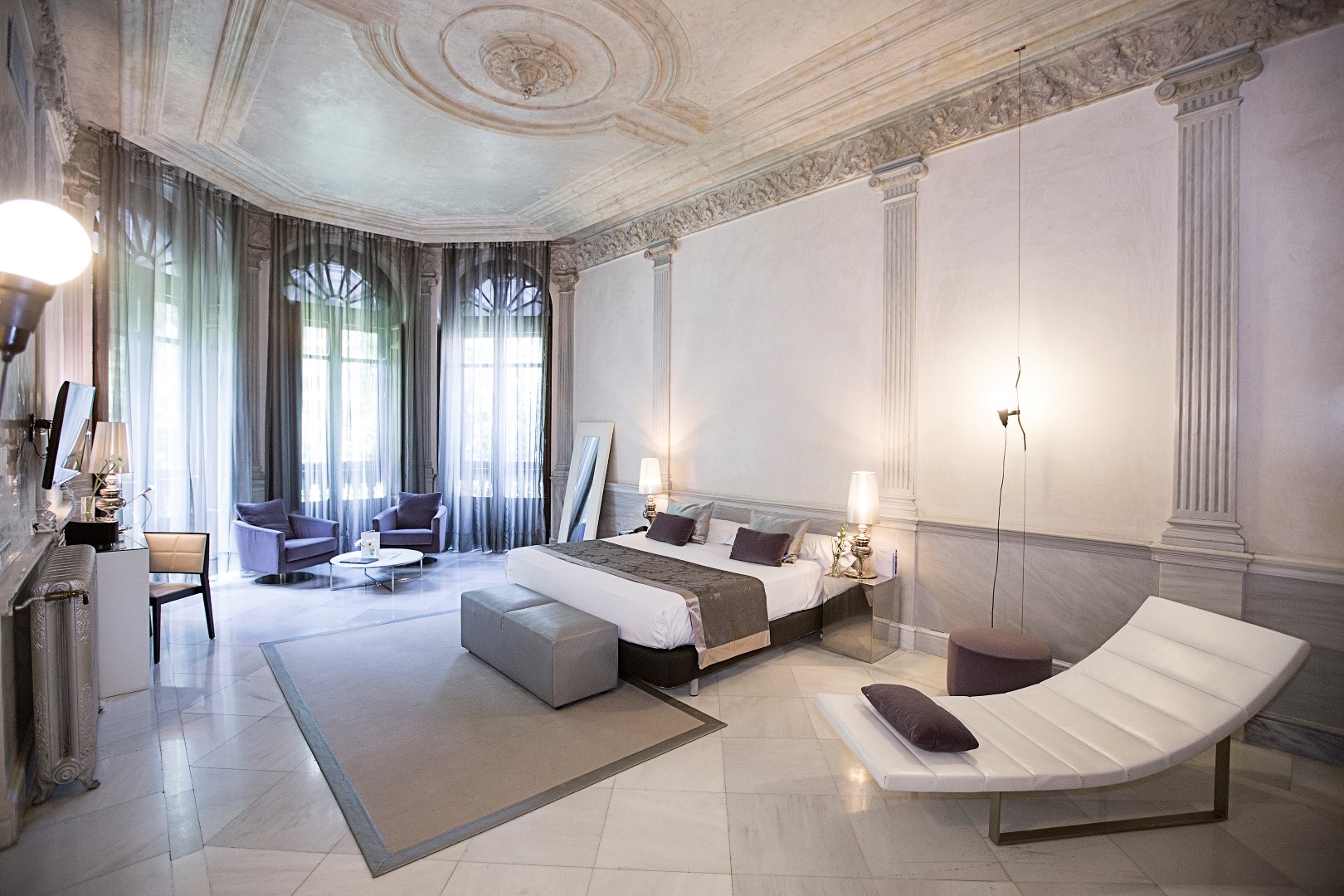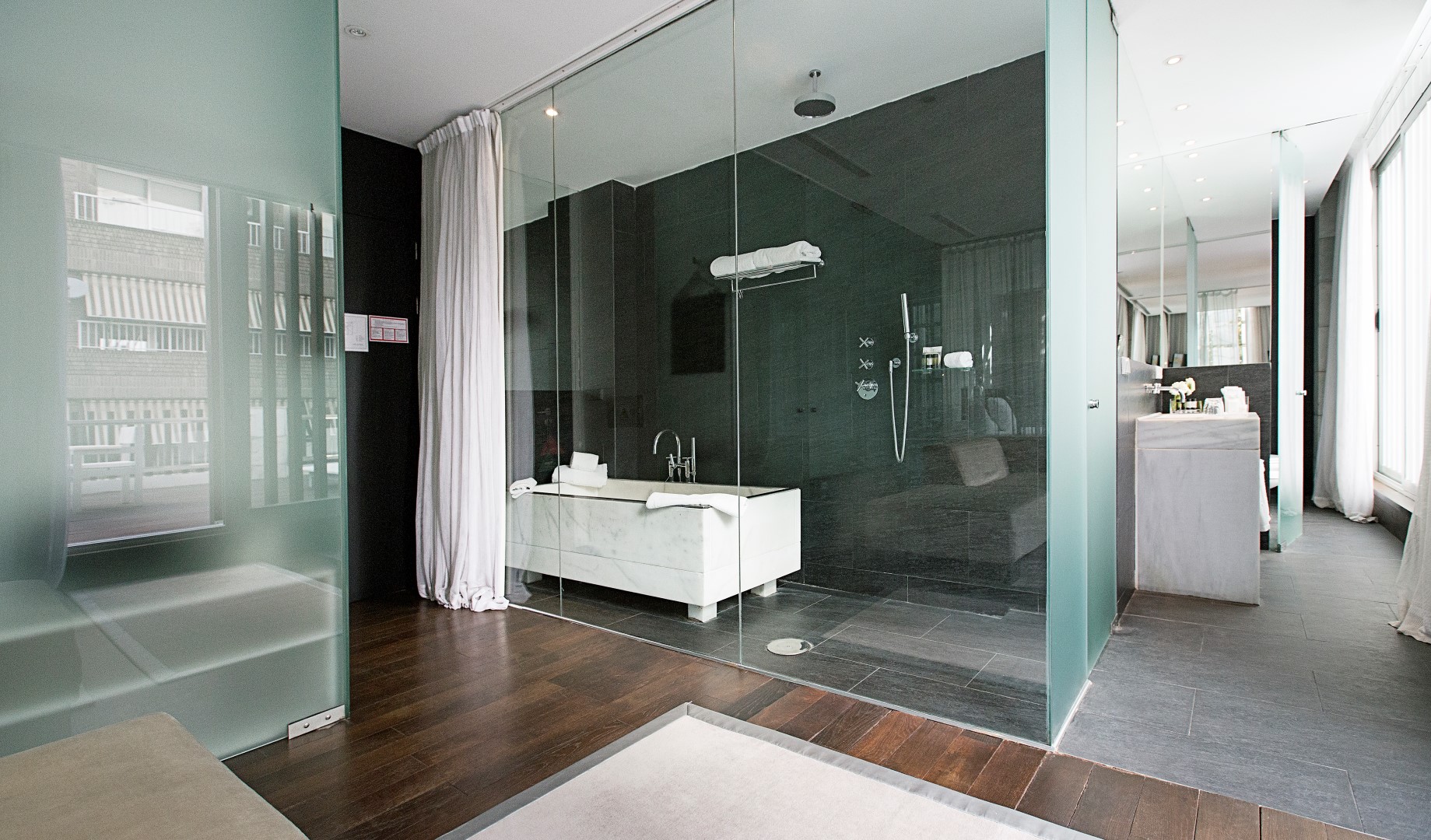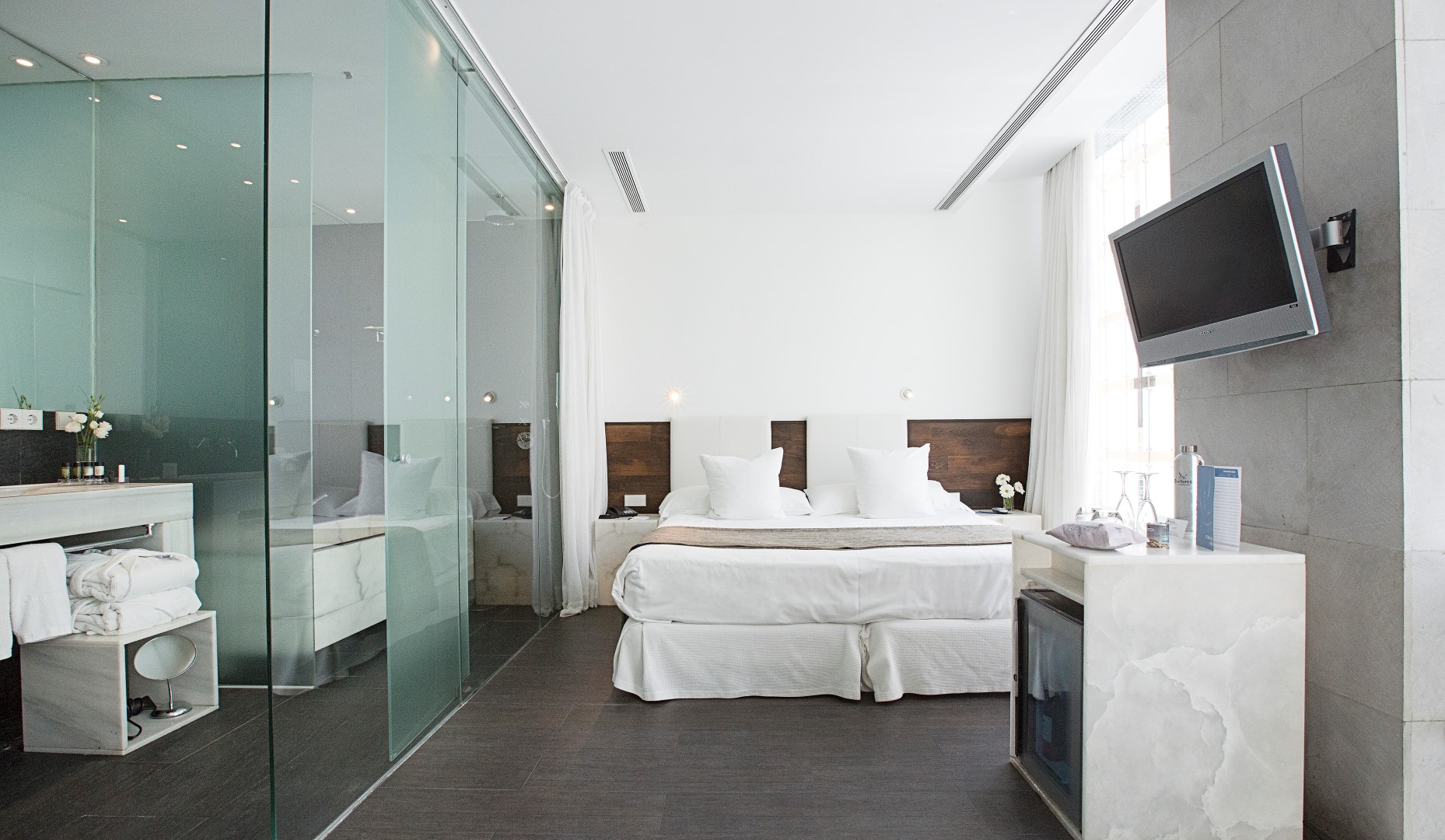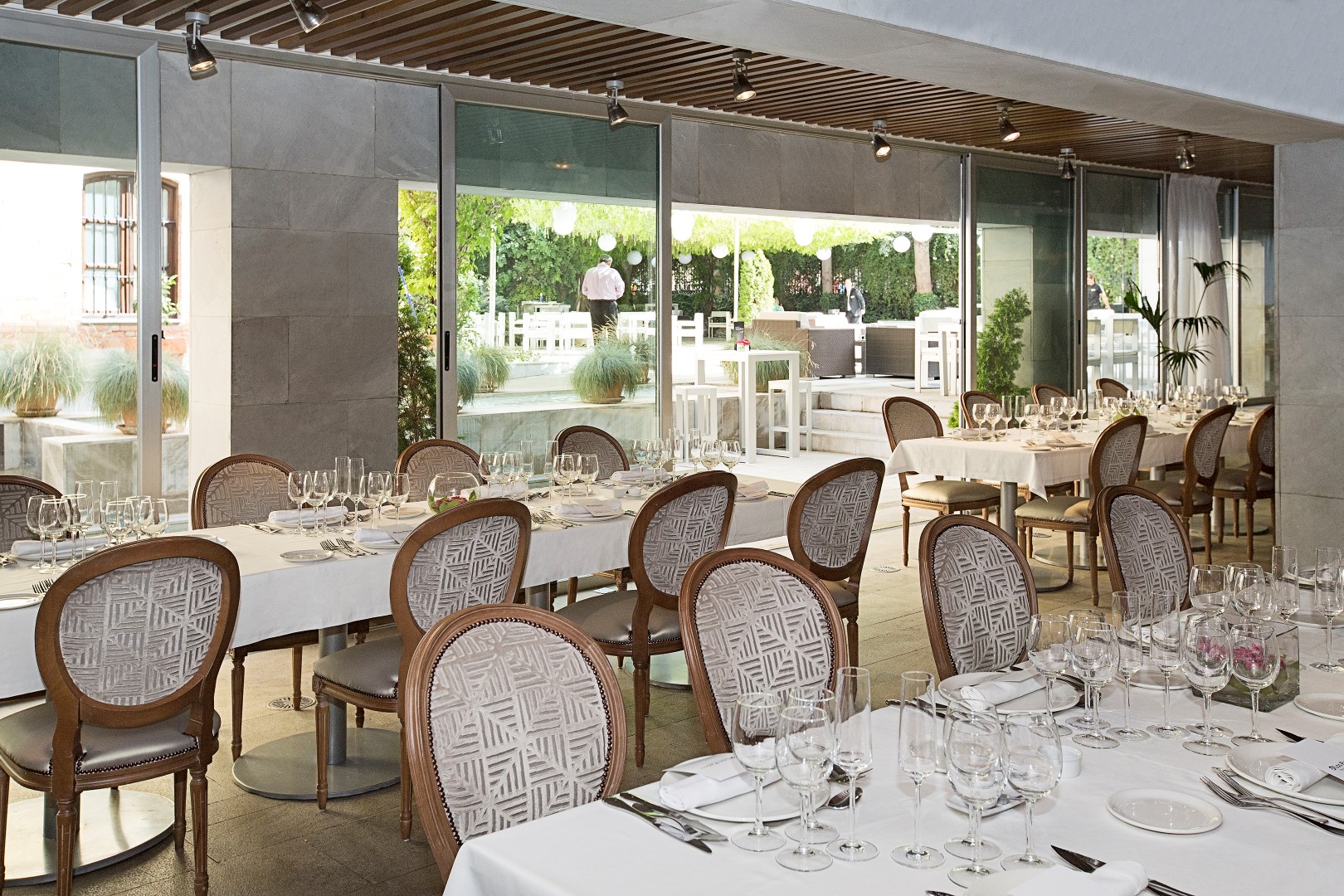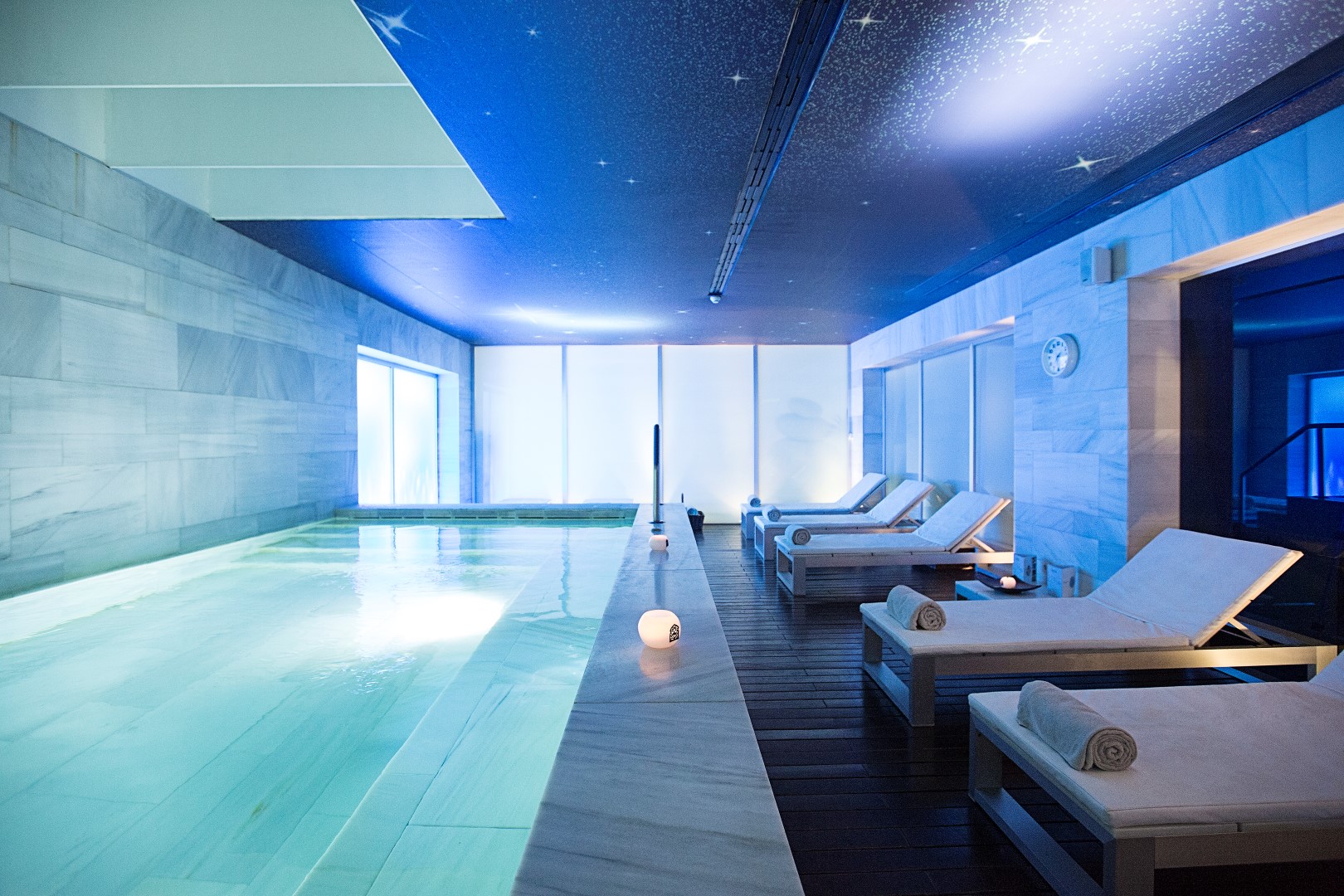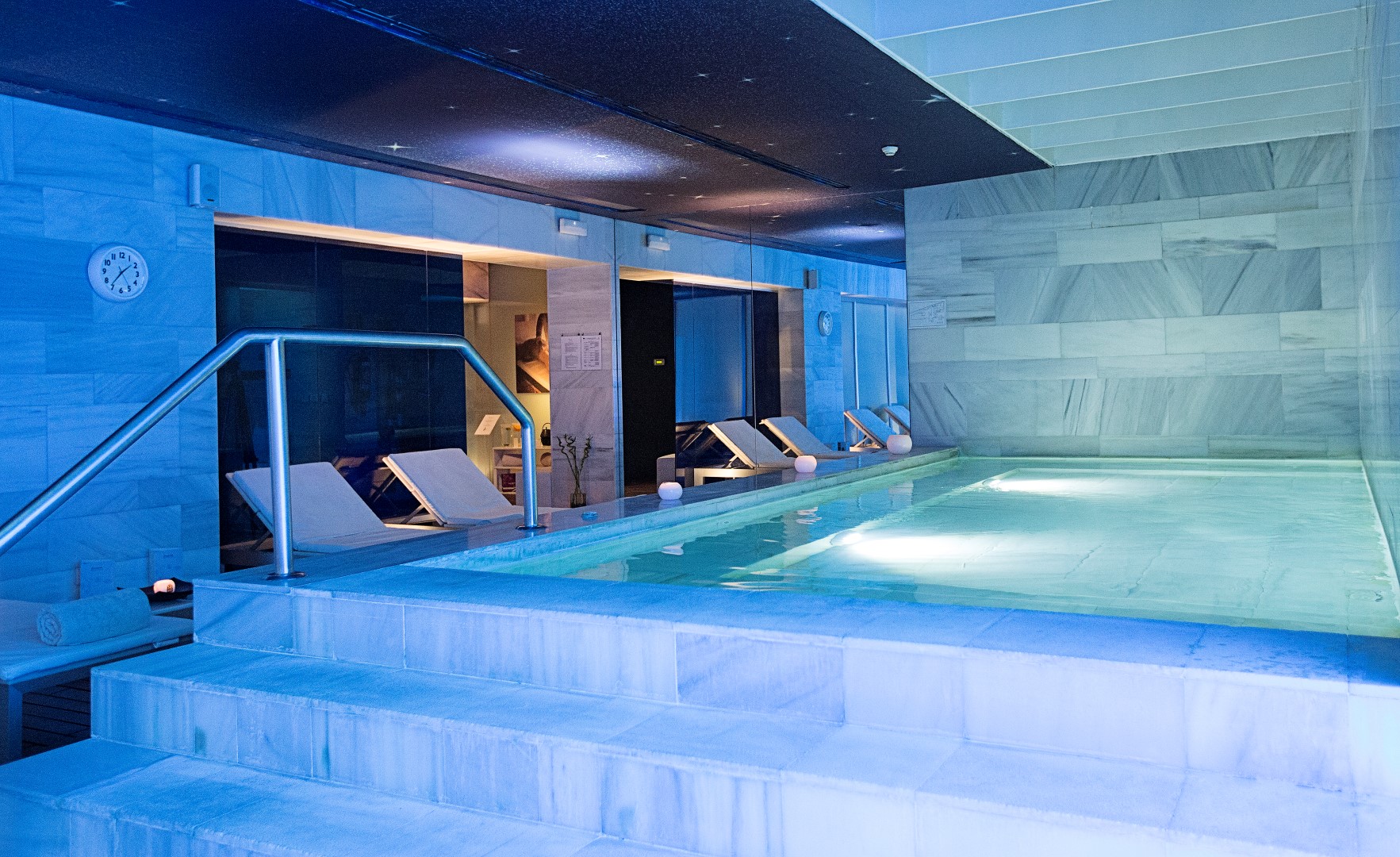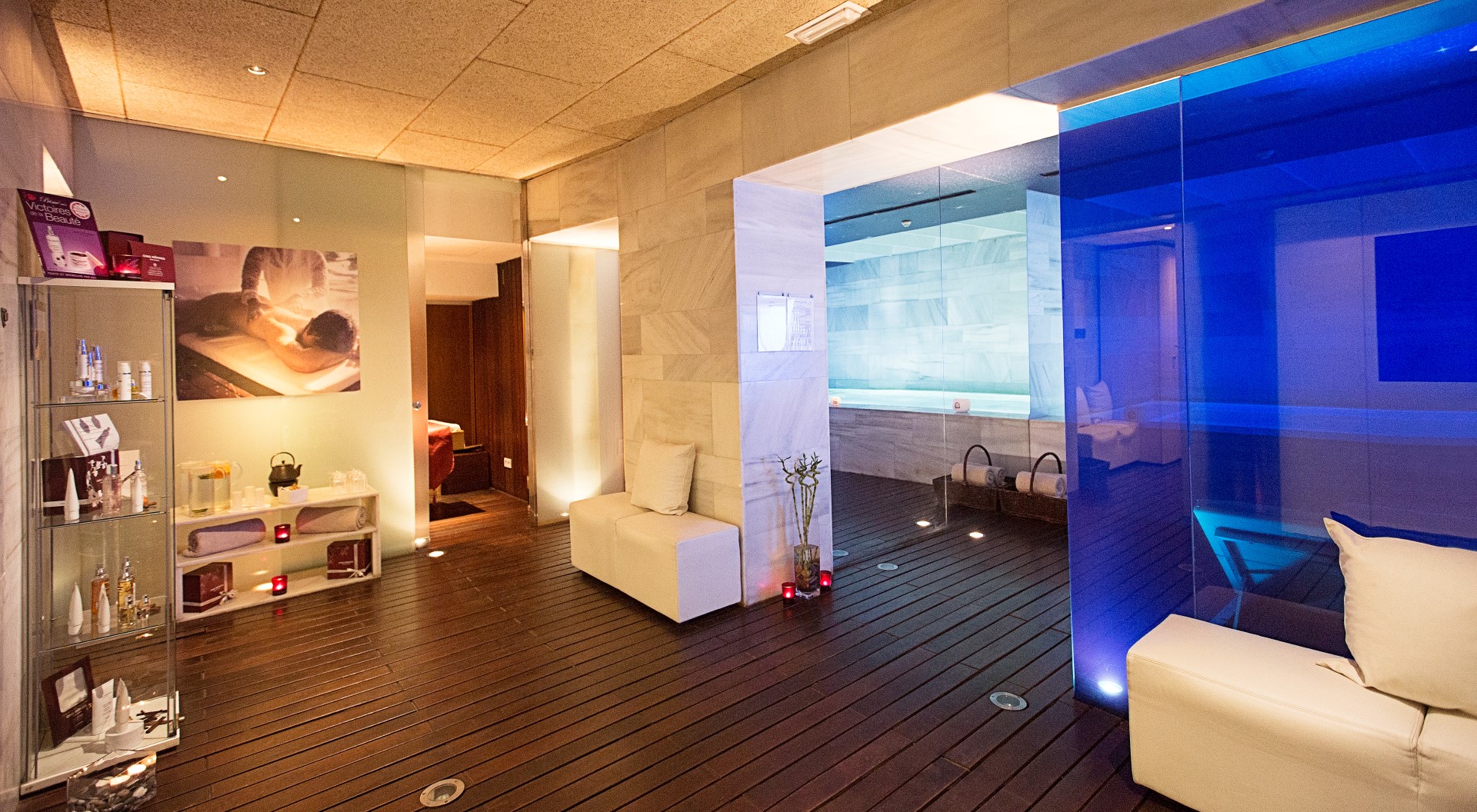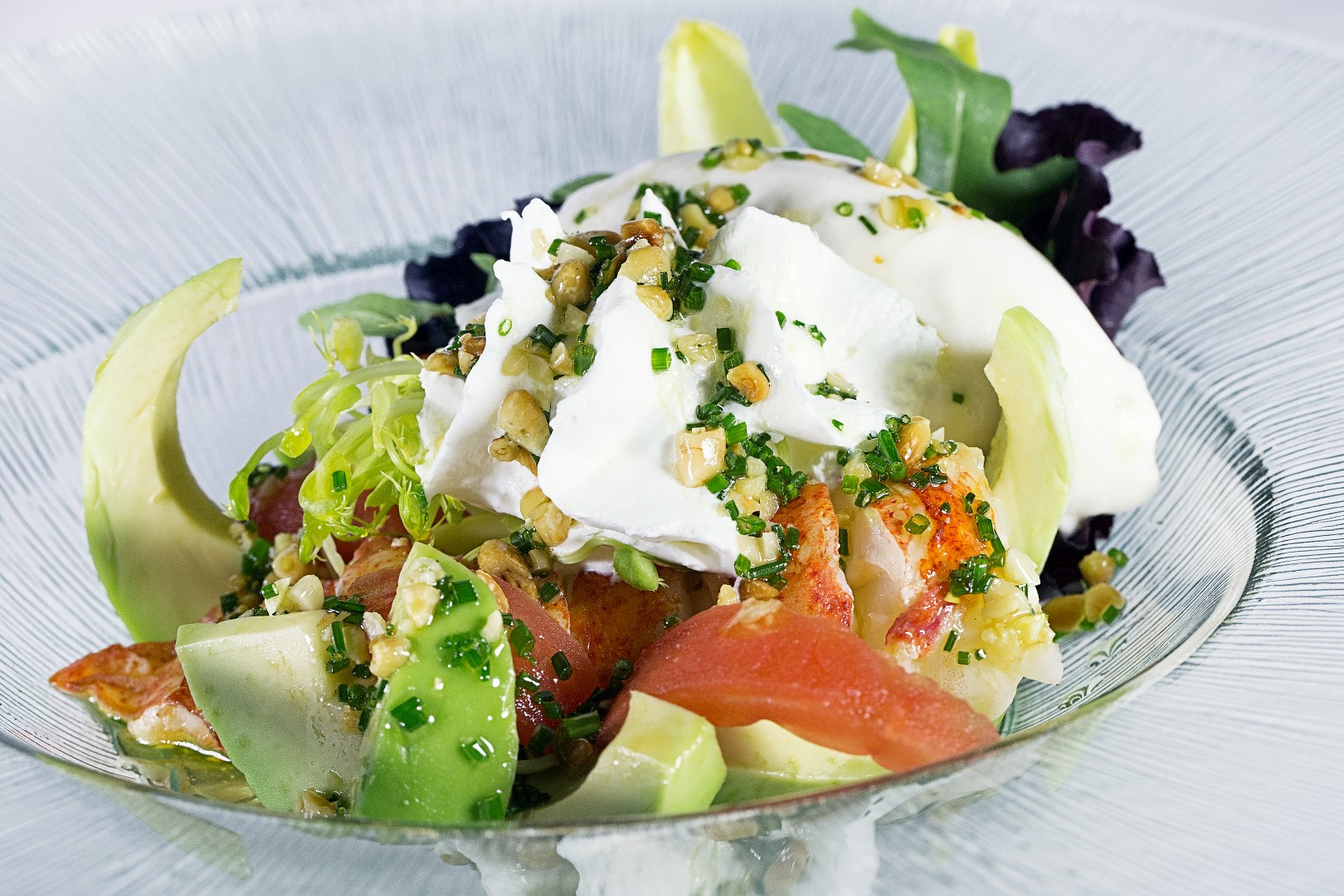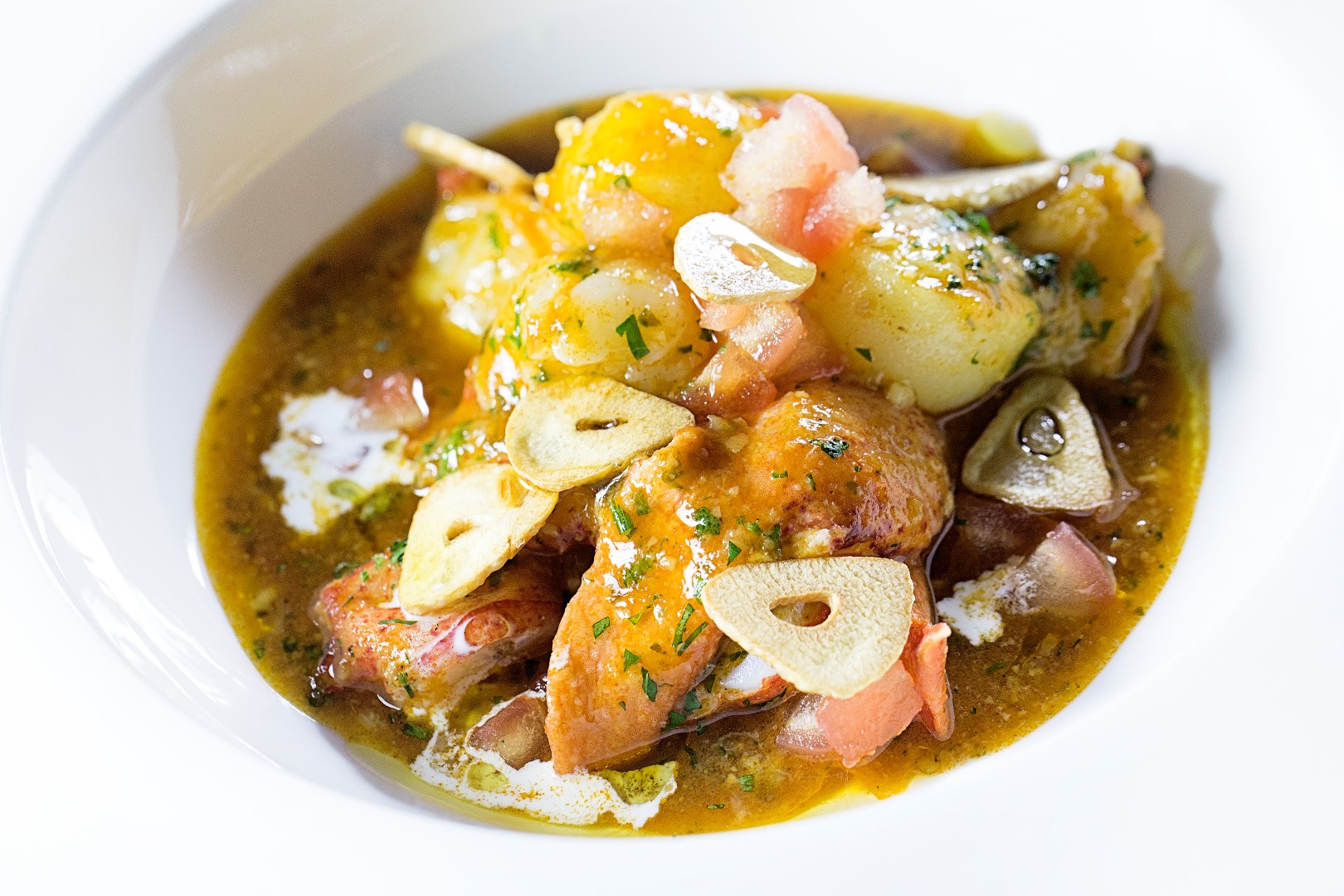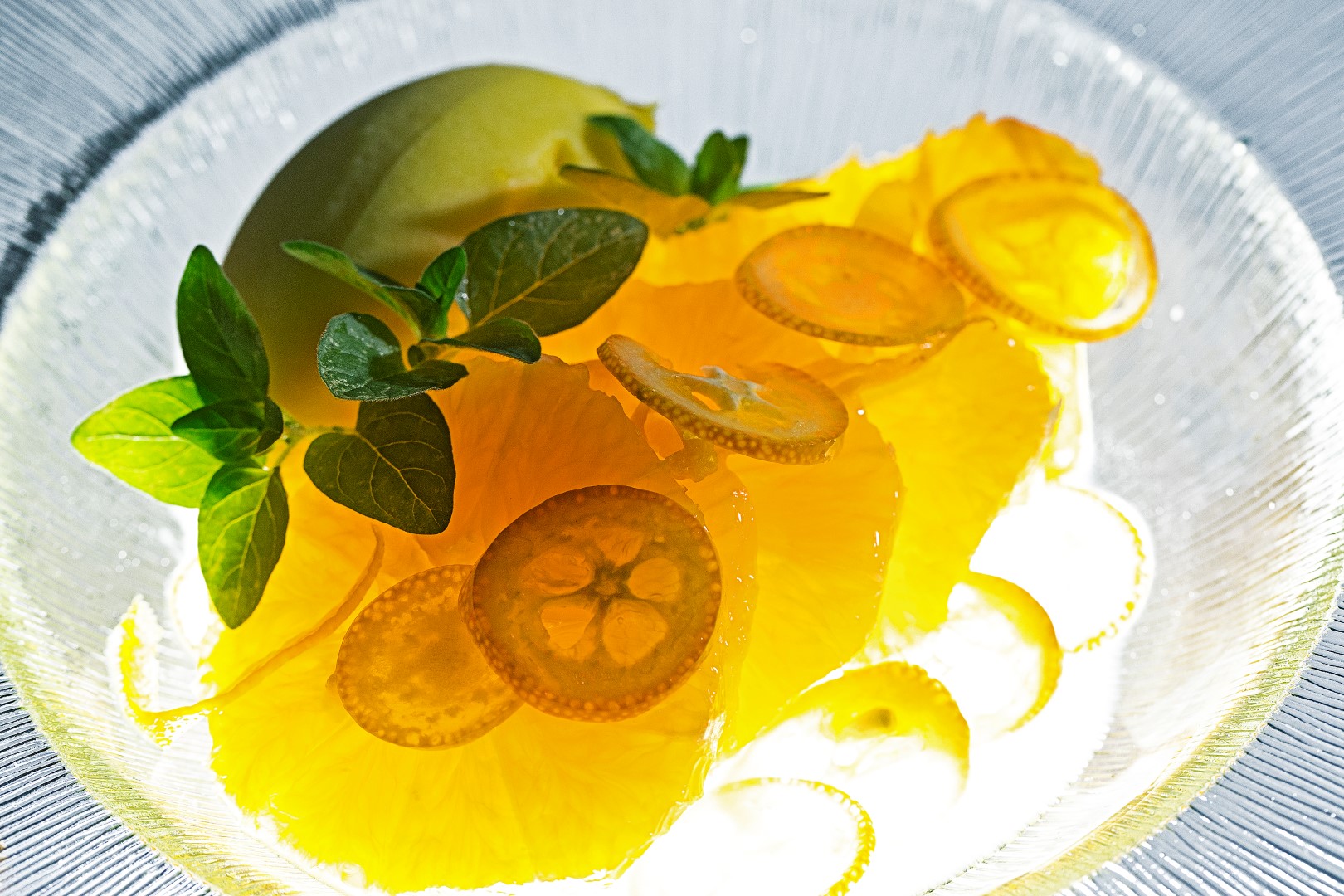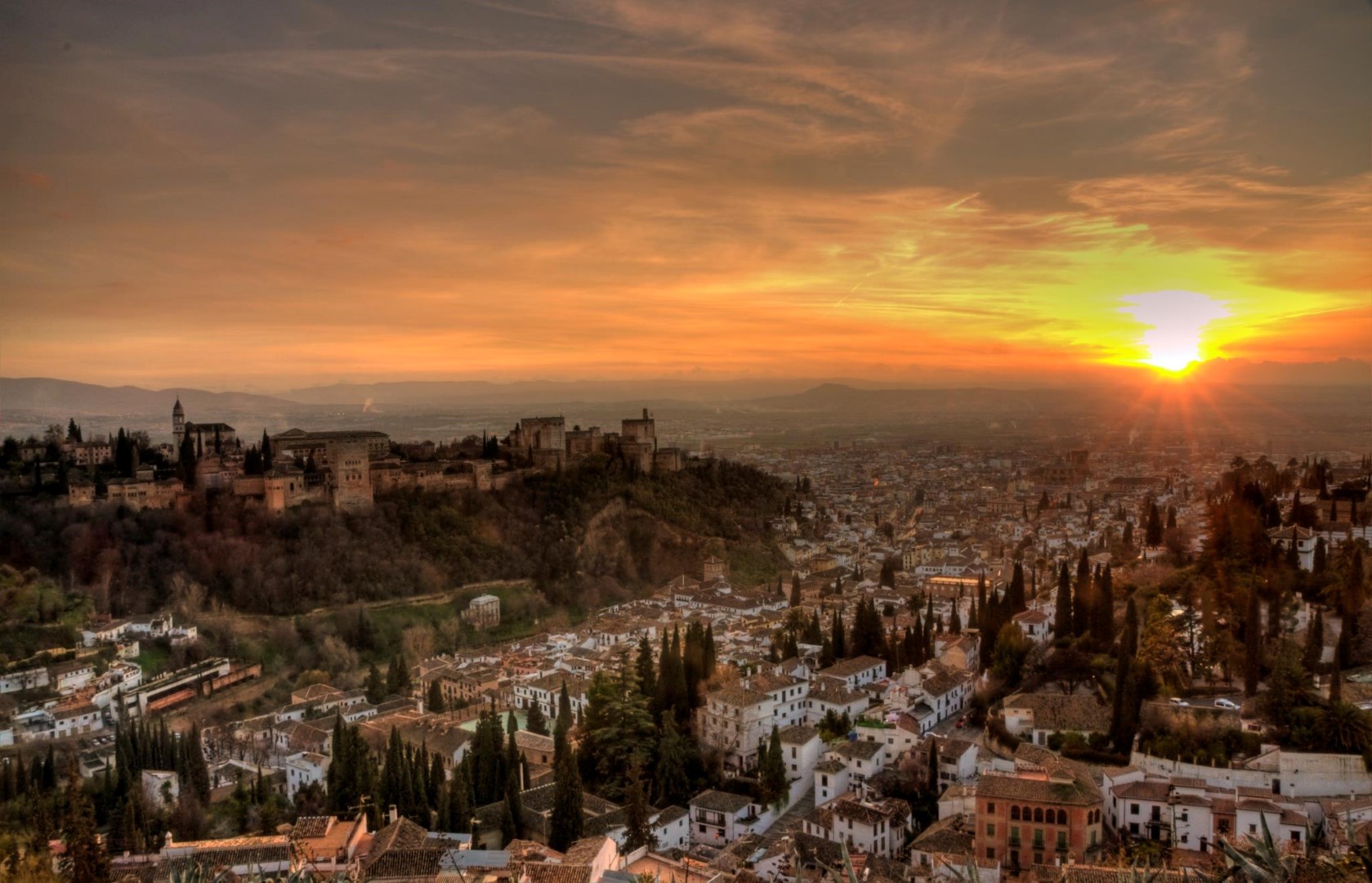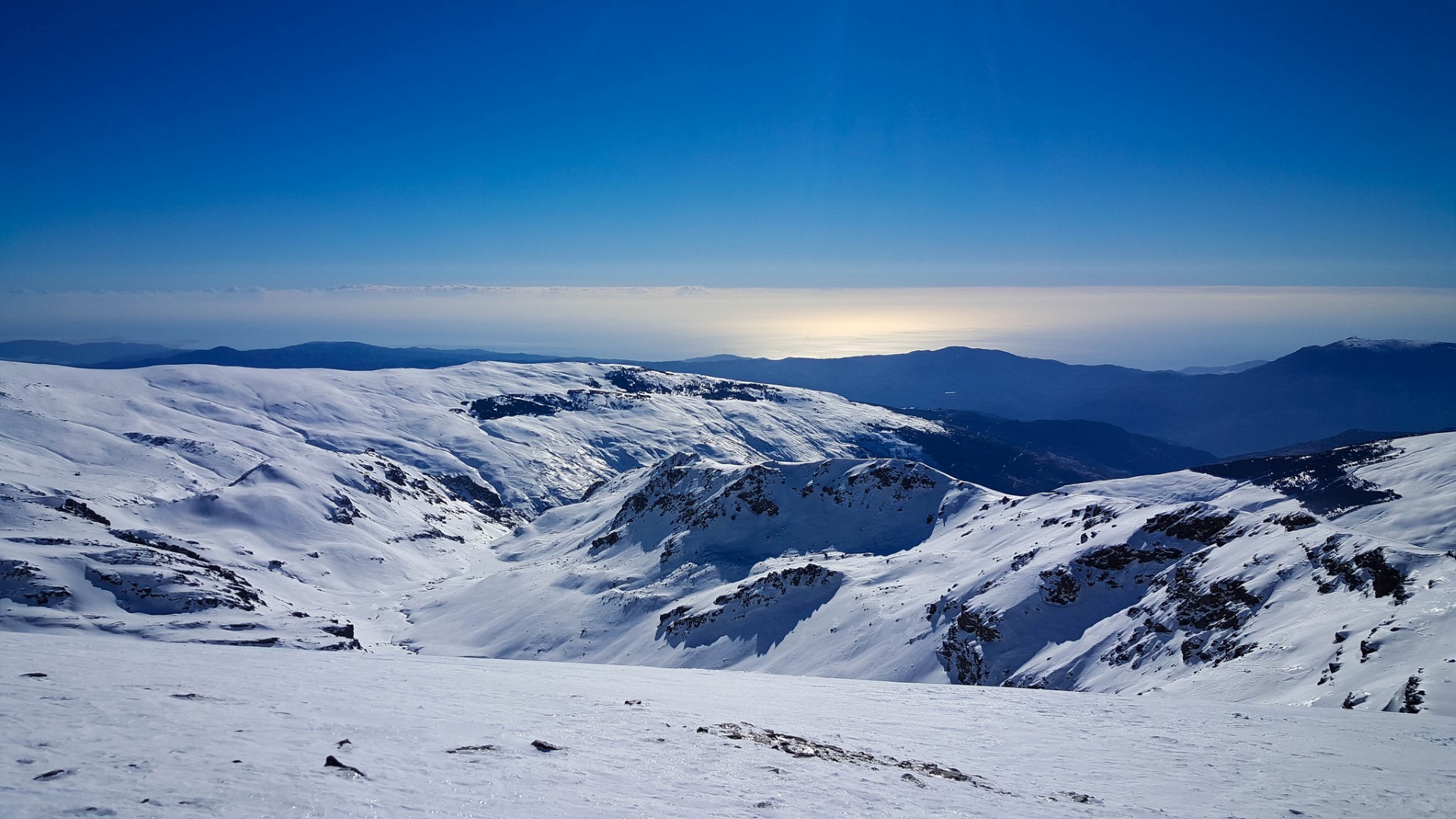 We are looking forward to showing you what makes hunting with CANES such a great experience. We all know that the time after the hunting is also a very important fact to reach the total satisfaction of you and your friends.
In our hunting packages we include the accommodation during your stay with us. The five star hotel in Granada and the luxury private lodge in Villanueva de los Infantes will bring you a unique experience and unforgettable moments.
Granada is one of the most touristic cities and claims to have the most visited monument in Spain, The Alhambra, which attracts around three million visitors every year.
To enjoy your stay in the city to the maximun we can help you with:
• Restaurant booking
• Tickets to The Alhambra
• Flamenco Show
• Sierra Nevada Sky Resort passes.
• Guided tours
• Winery visit
Please do not hesitate to contact us for any other activity. We will be pleased to offer you an authentic personalized, bespoke trip.