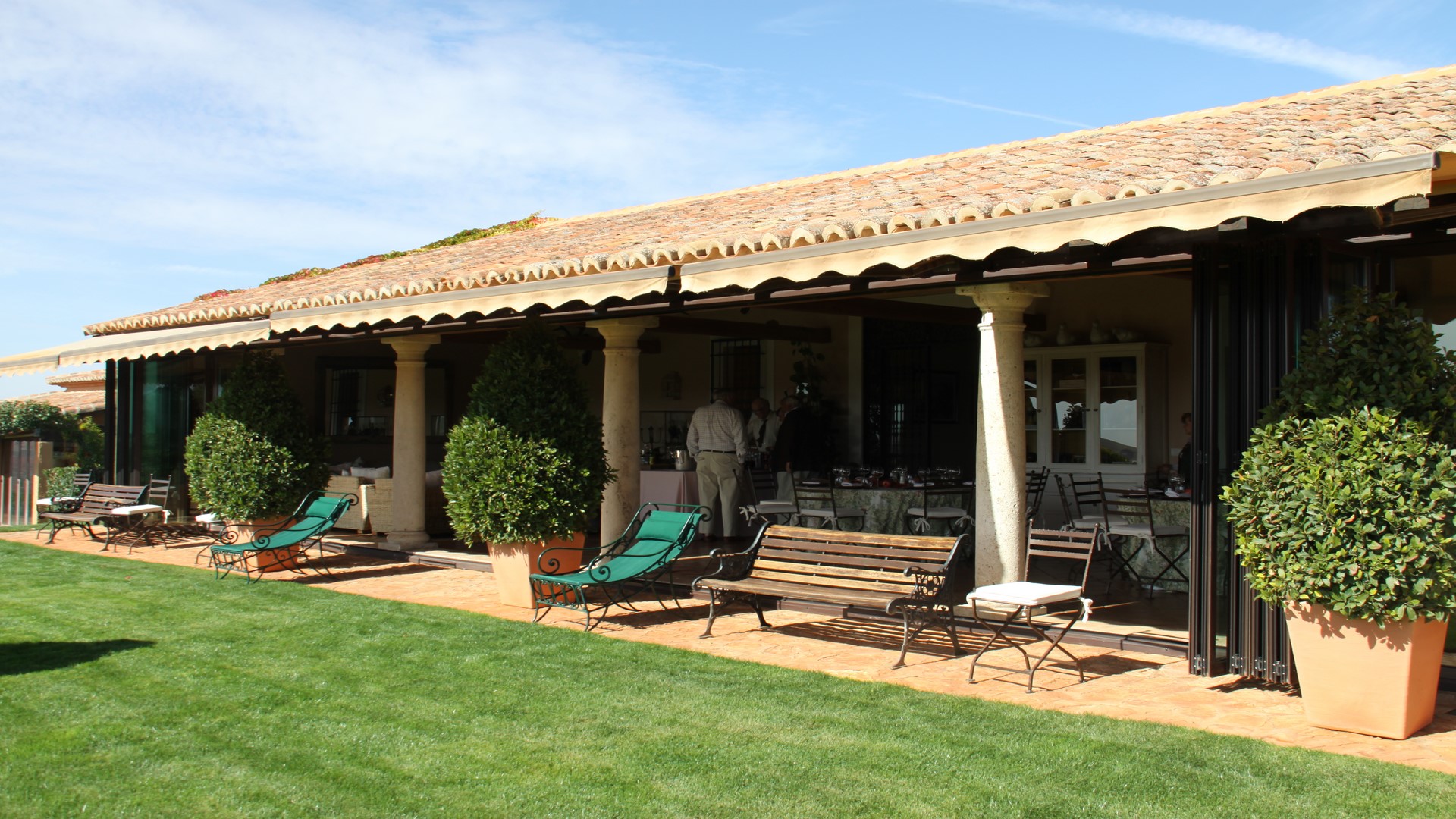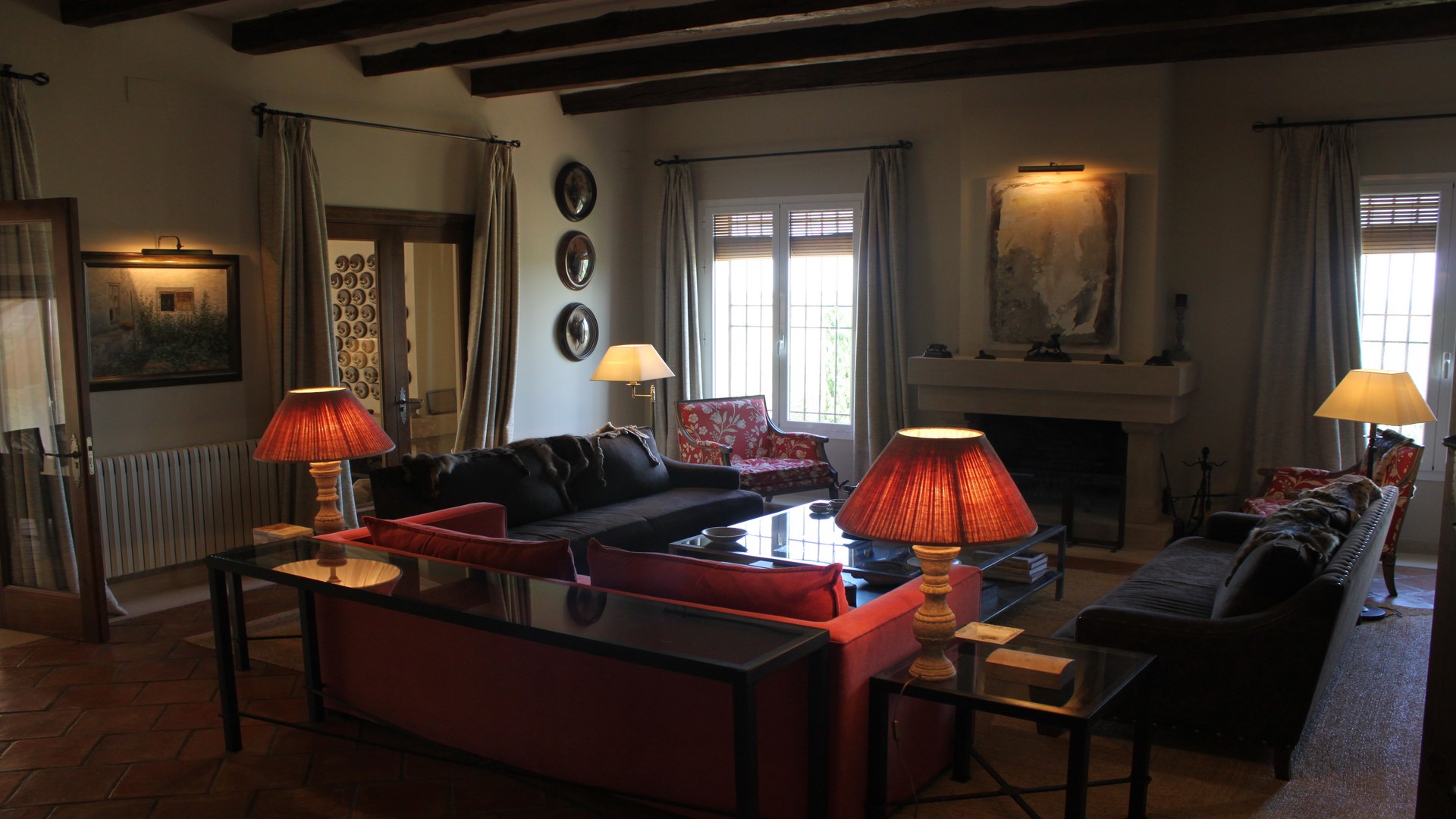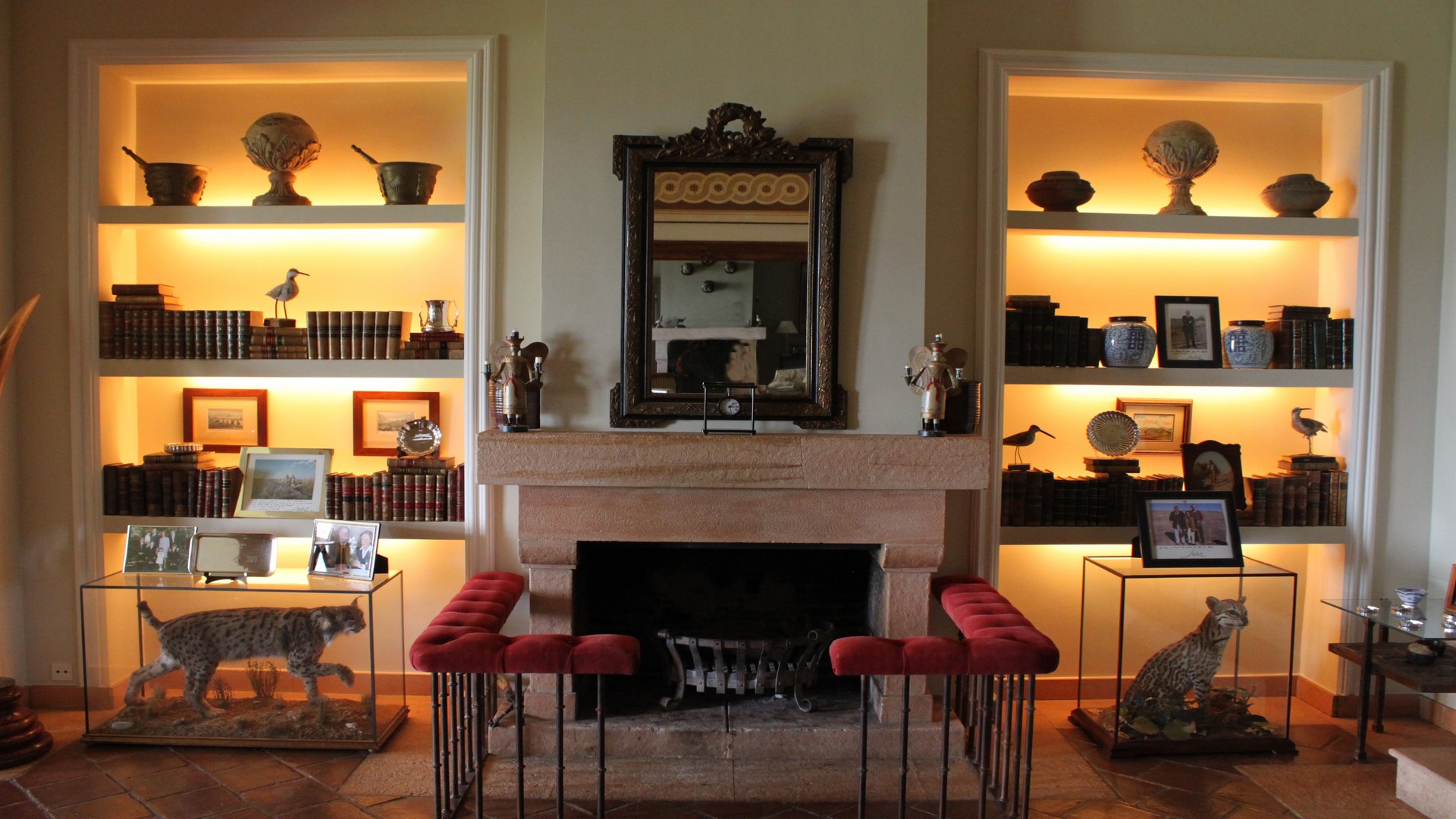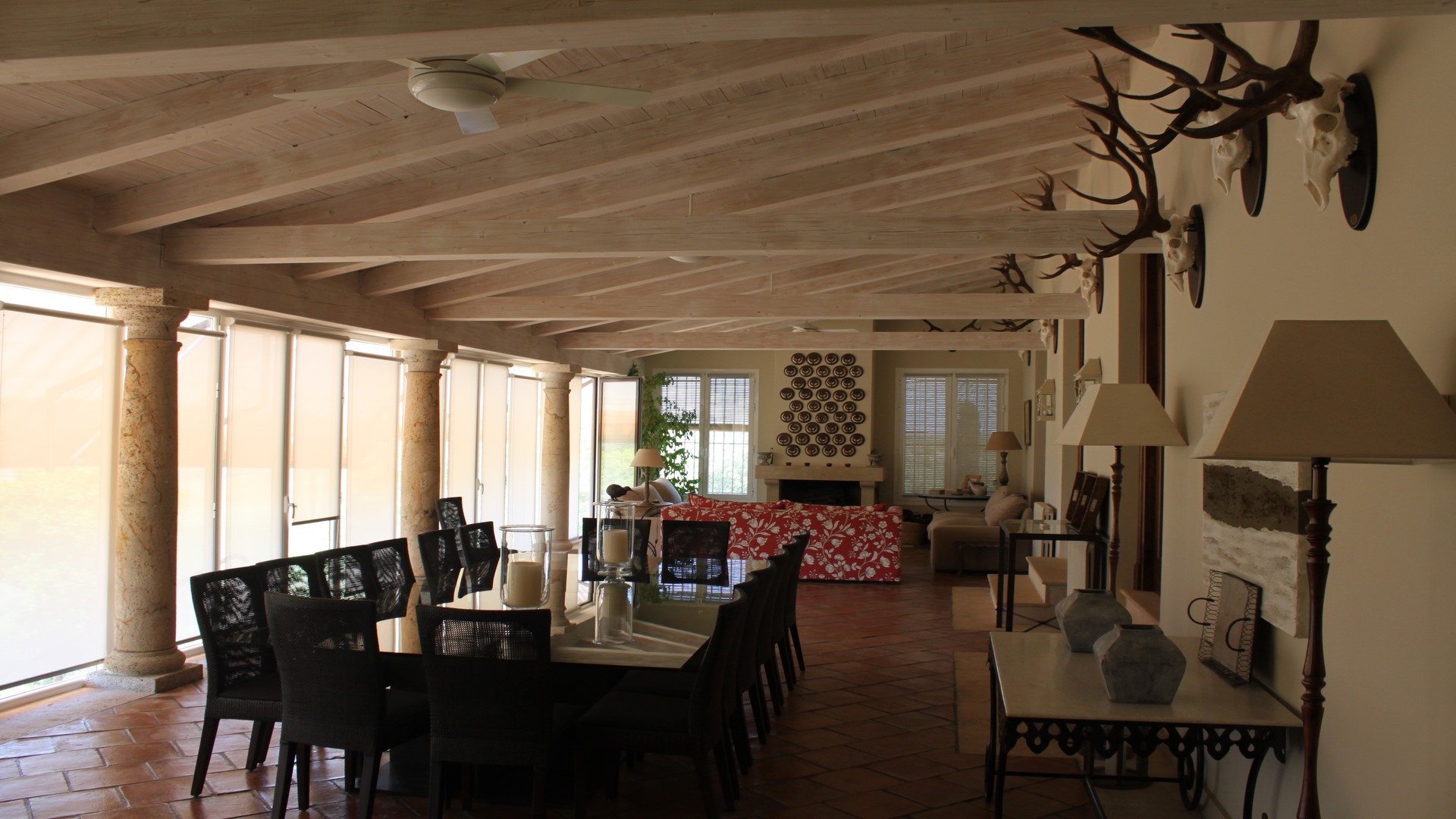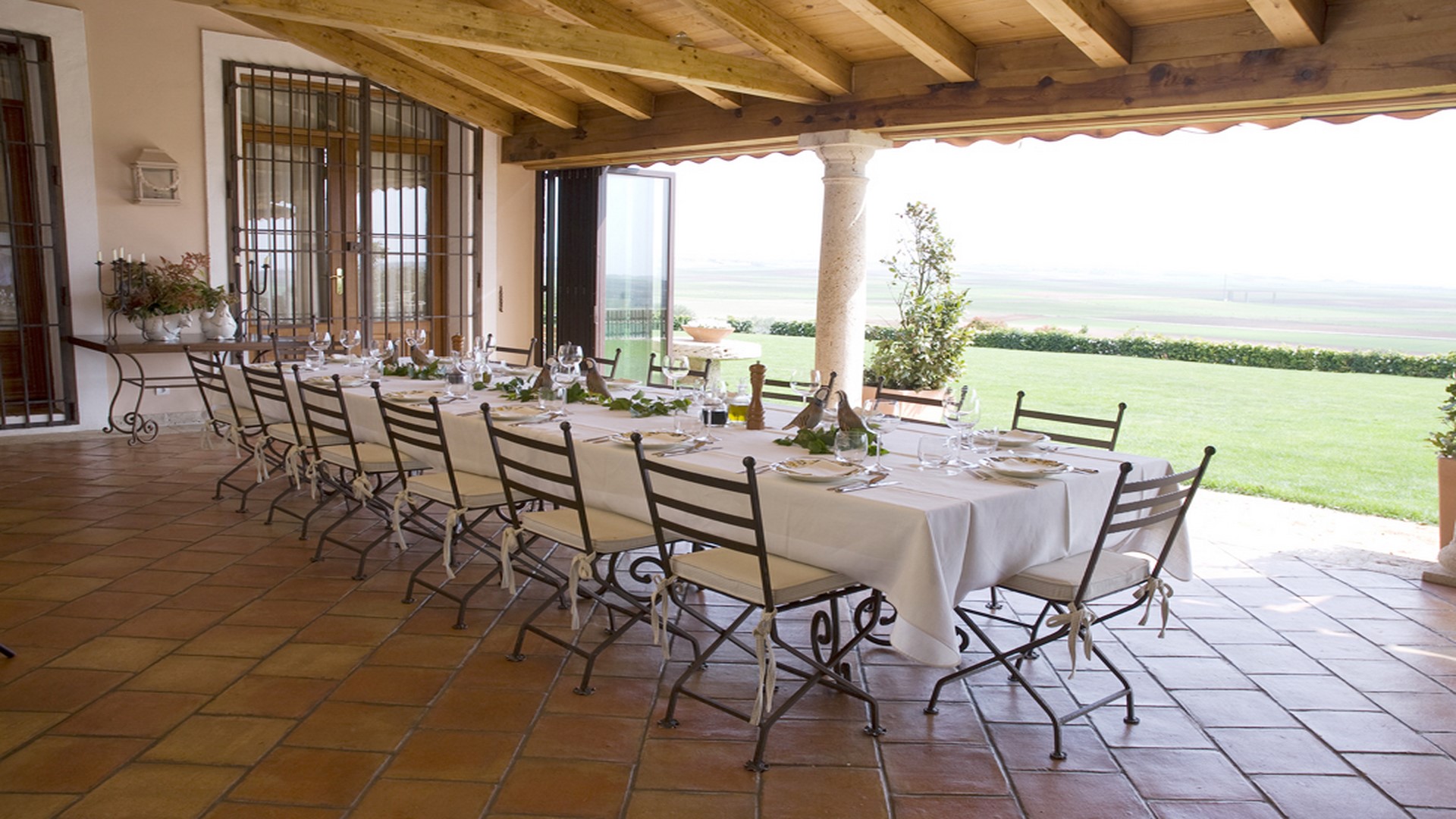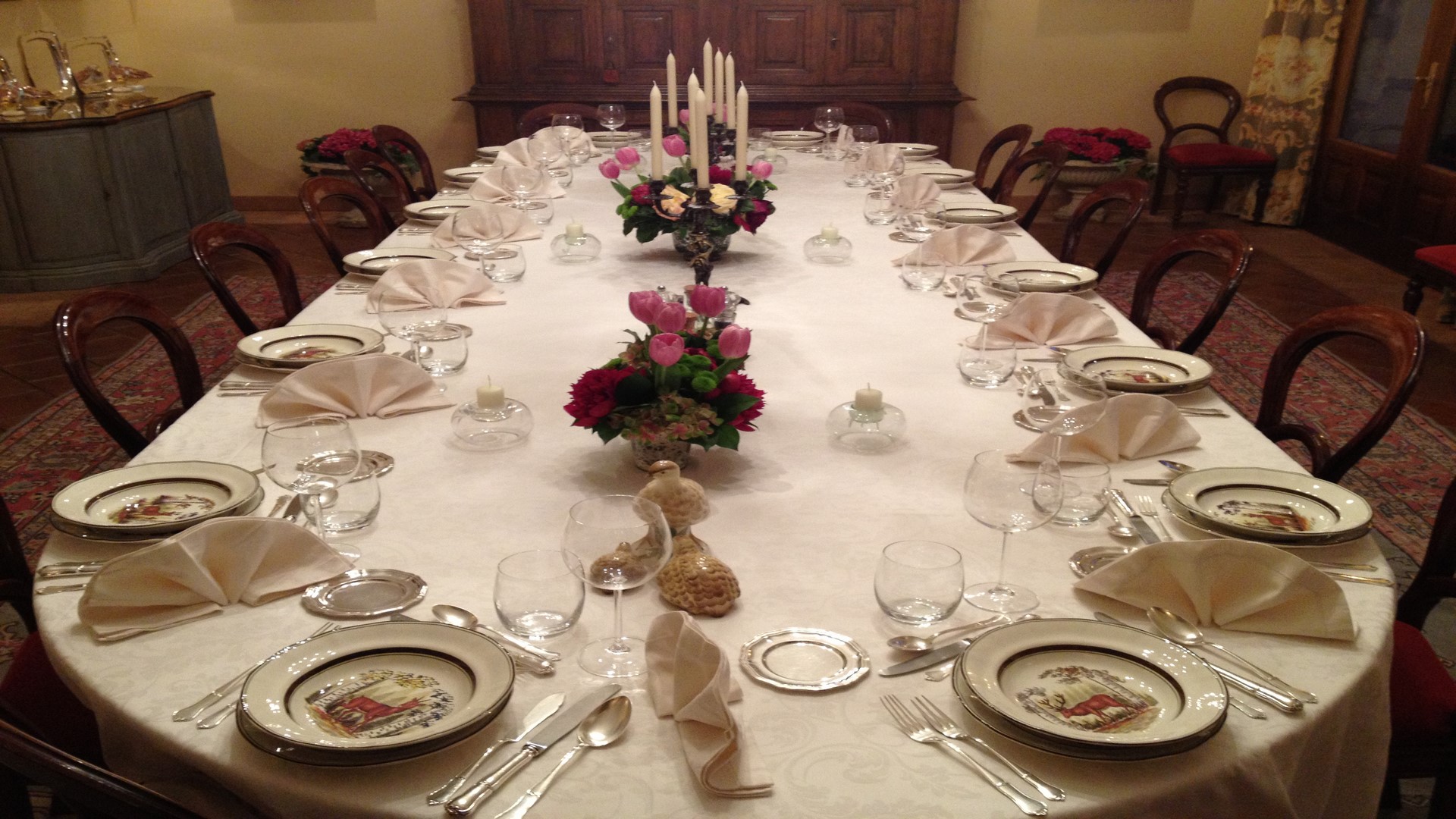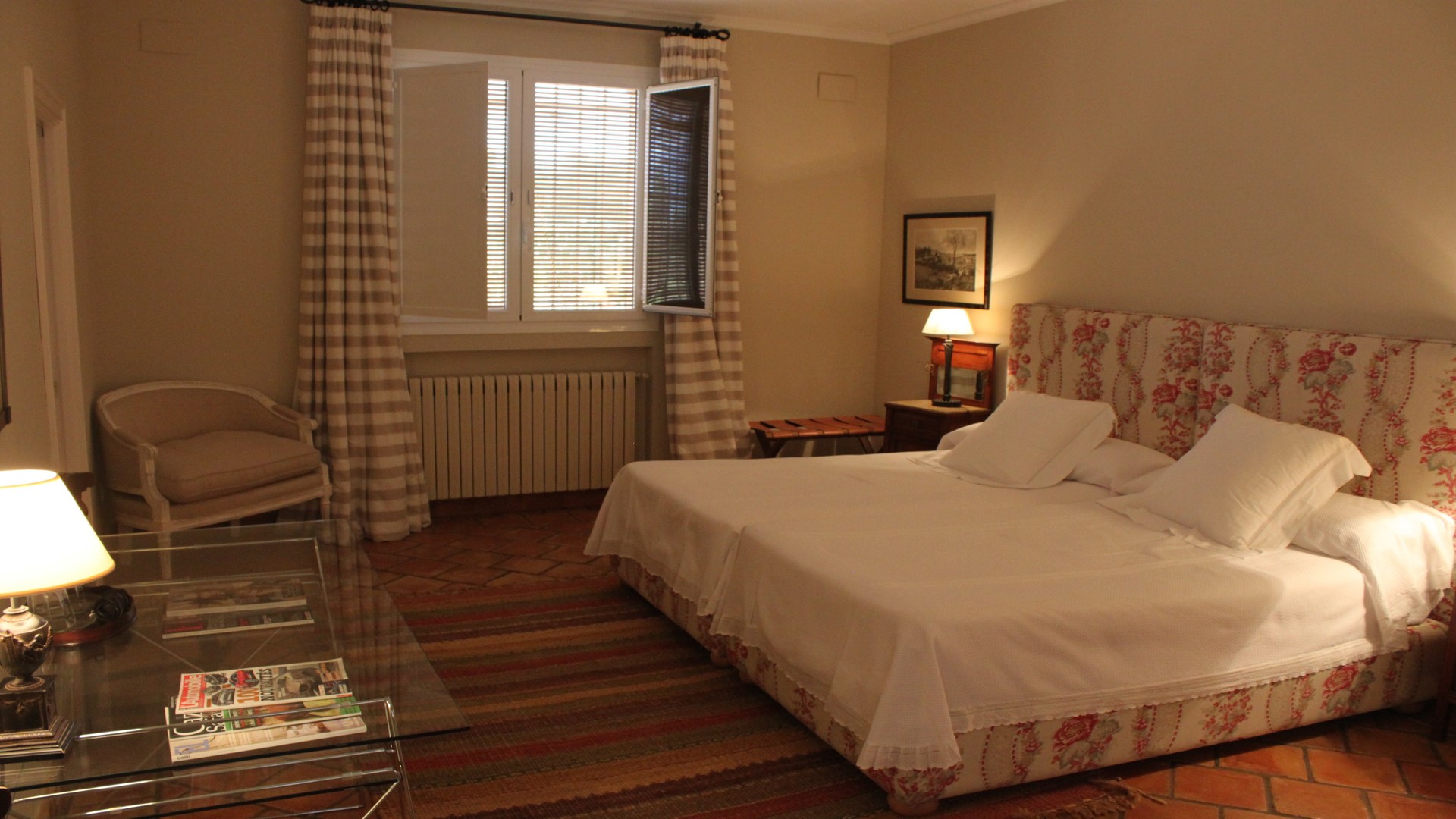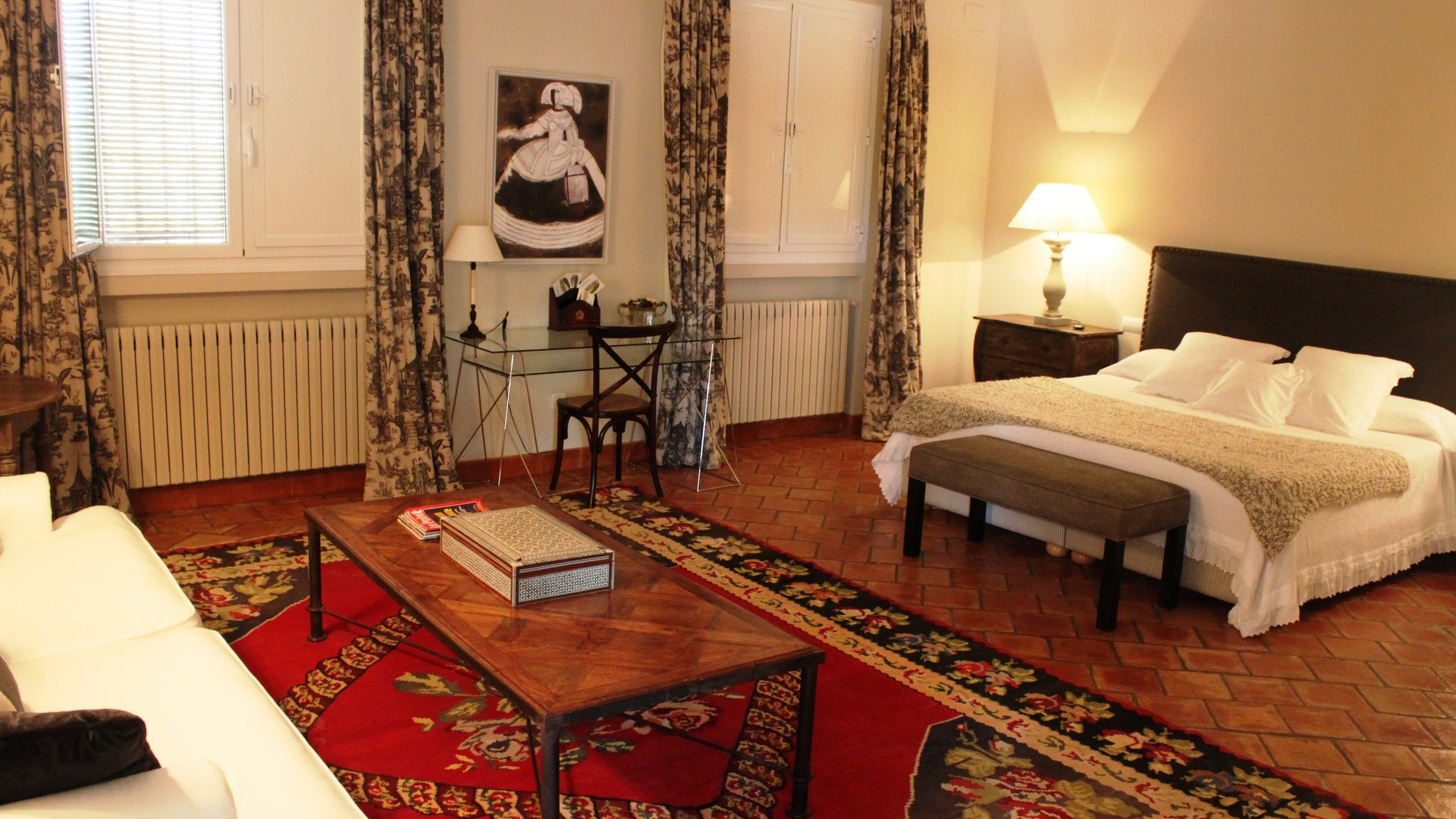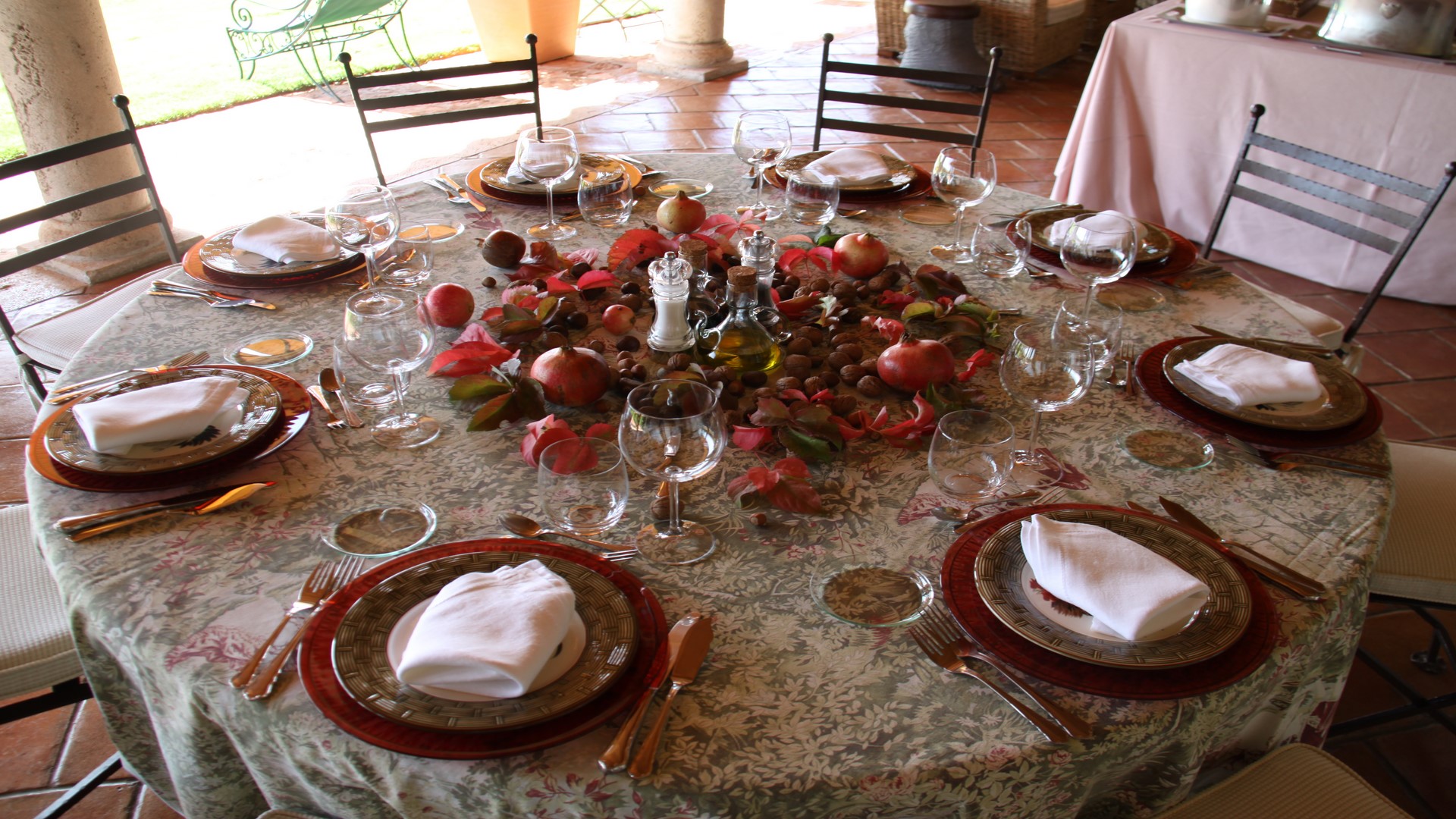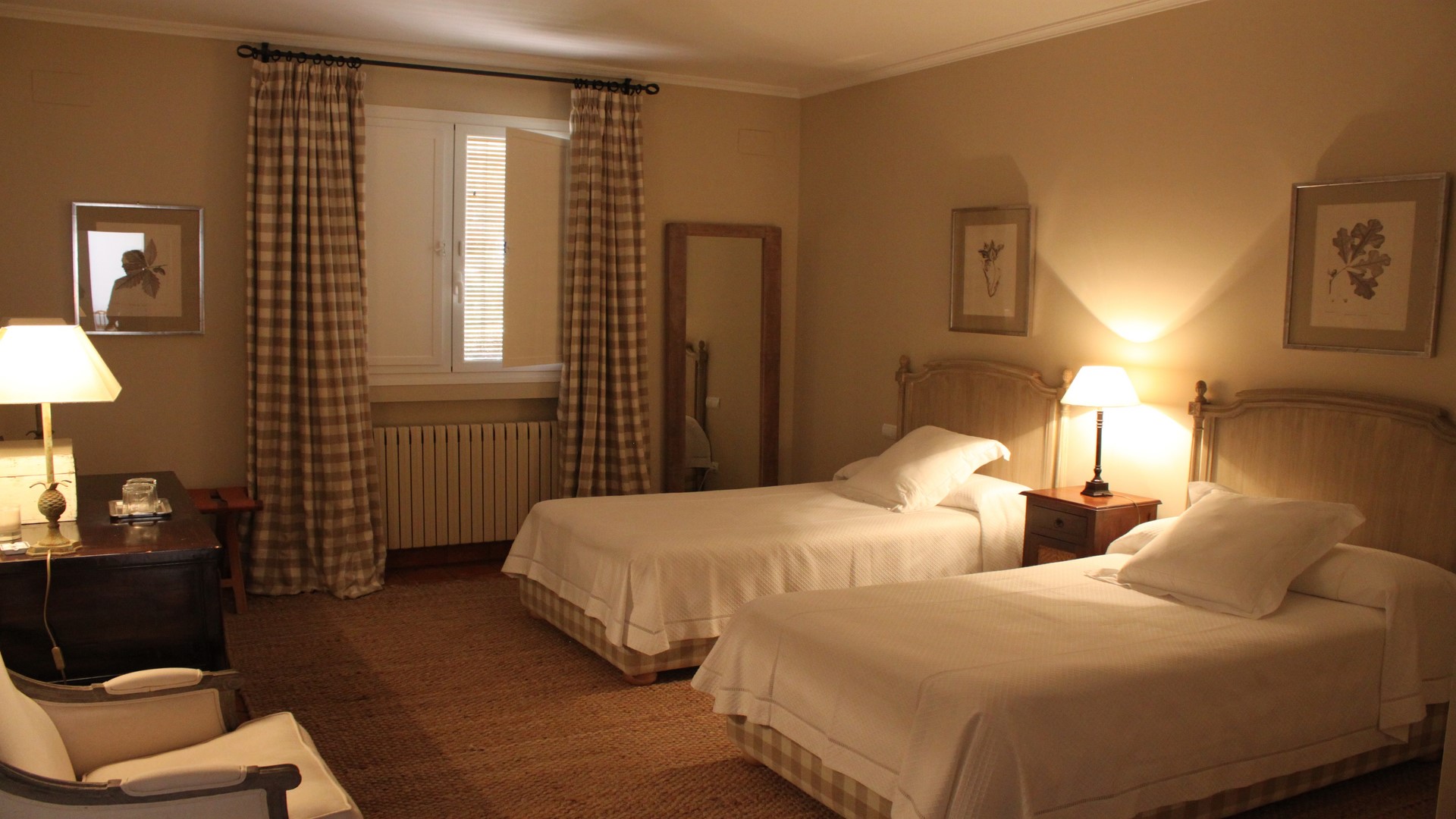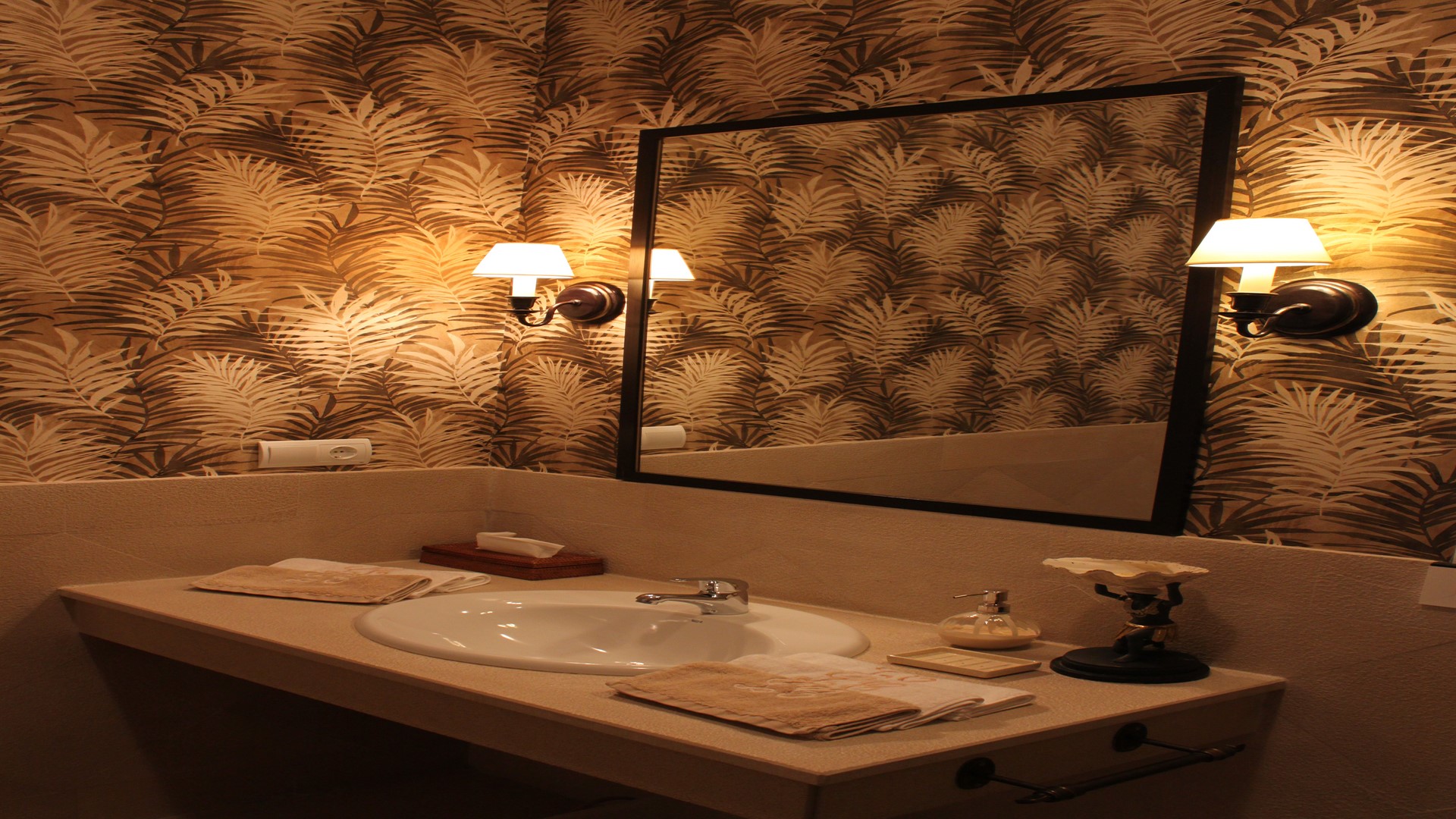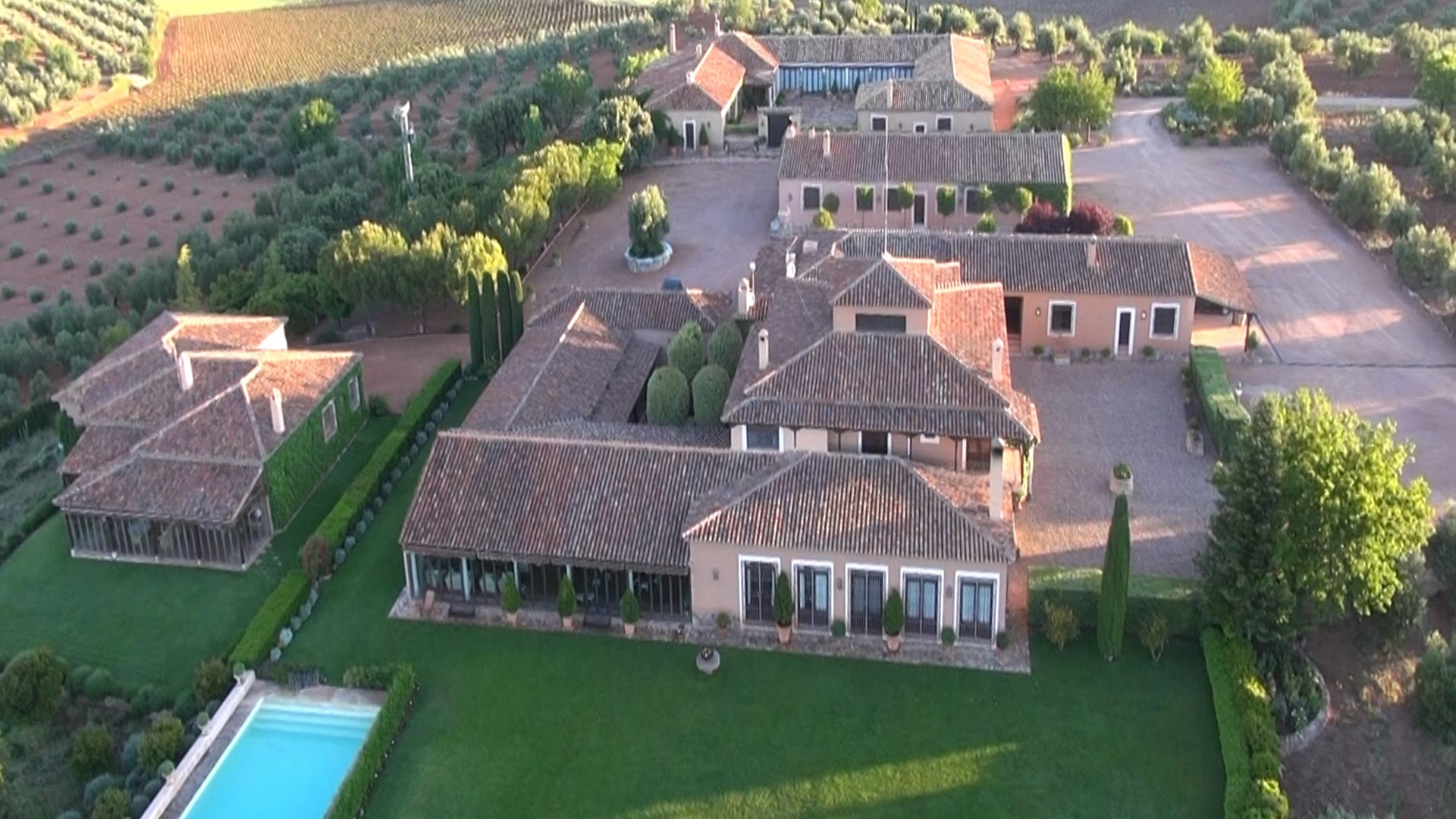 Canes Bespoke hunting gives you the opportunity to experience one of the most exclusive driven partridge shootings in Spain.
The property, a world class driven game shoot with about 20,000 hectares, is taken care meticulously by 9 game keepers and has a wide range of drives; all different from each other.
The quality of the shootings and their partridges are, without doubt, the best in Spain.
The 5* luxury accommodation is placed in the middle of the property, and built according to the architectural principles of an authentic Spanish villa. The lodge has spacious suit rooms, all of which feature unique and original decor that guarantees the maximum comfort.
In keeping with its excellence policy, the lodge is served by a staff of eleven and offers its distinguished guests outstanding cuisine in which the chef will amaze them with delicious Spanish and regional dishes.
We love to provide an amazing evening hunting with falcon in a very special show staged by Pedro Saez, 6 times champion in the Spanish Falconry Hunt Competition.
Flamenco Show, cooking classes in the house, cultural visits to the beautiful towns nearby, or guided visits to a Spanish winery can be arranged on demand.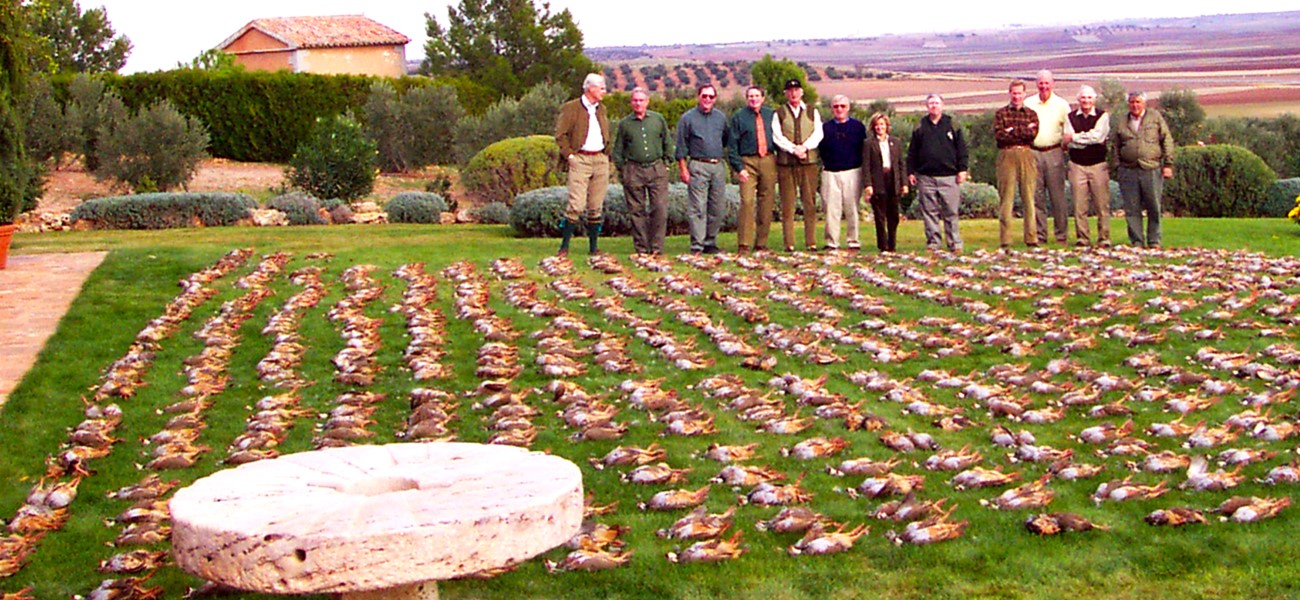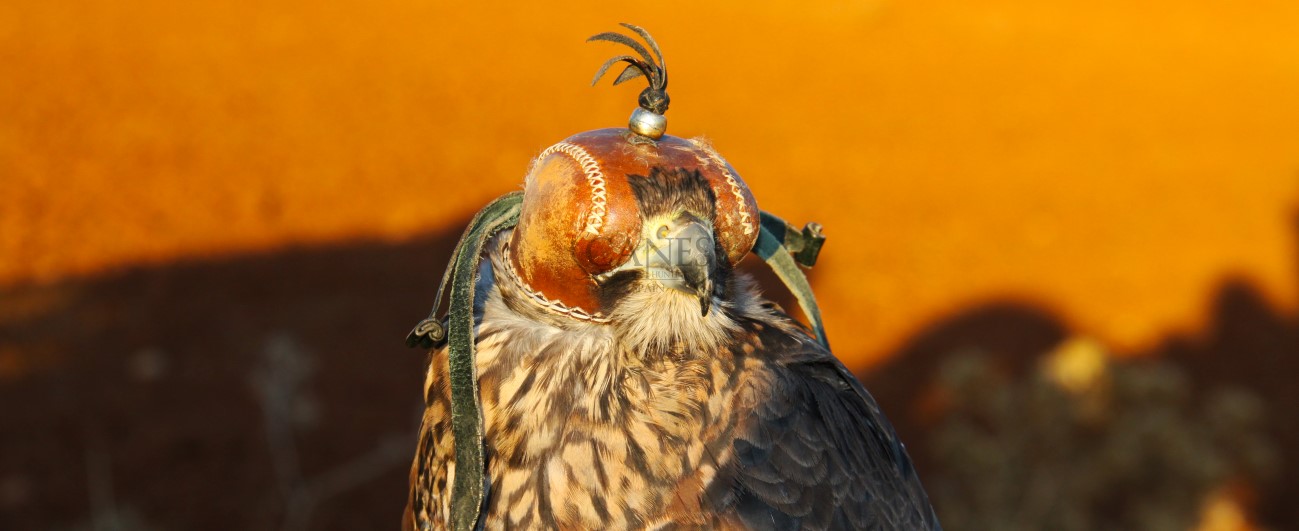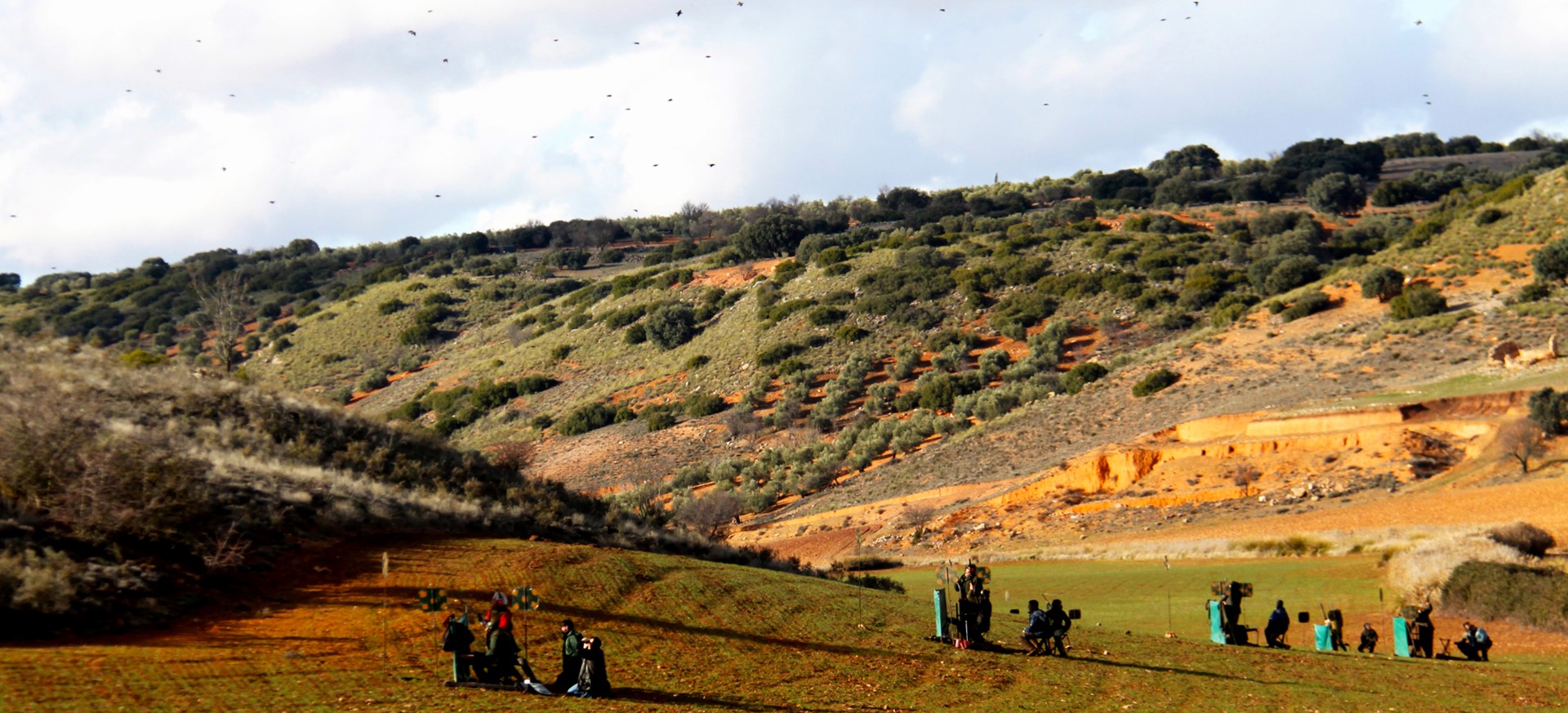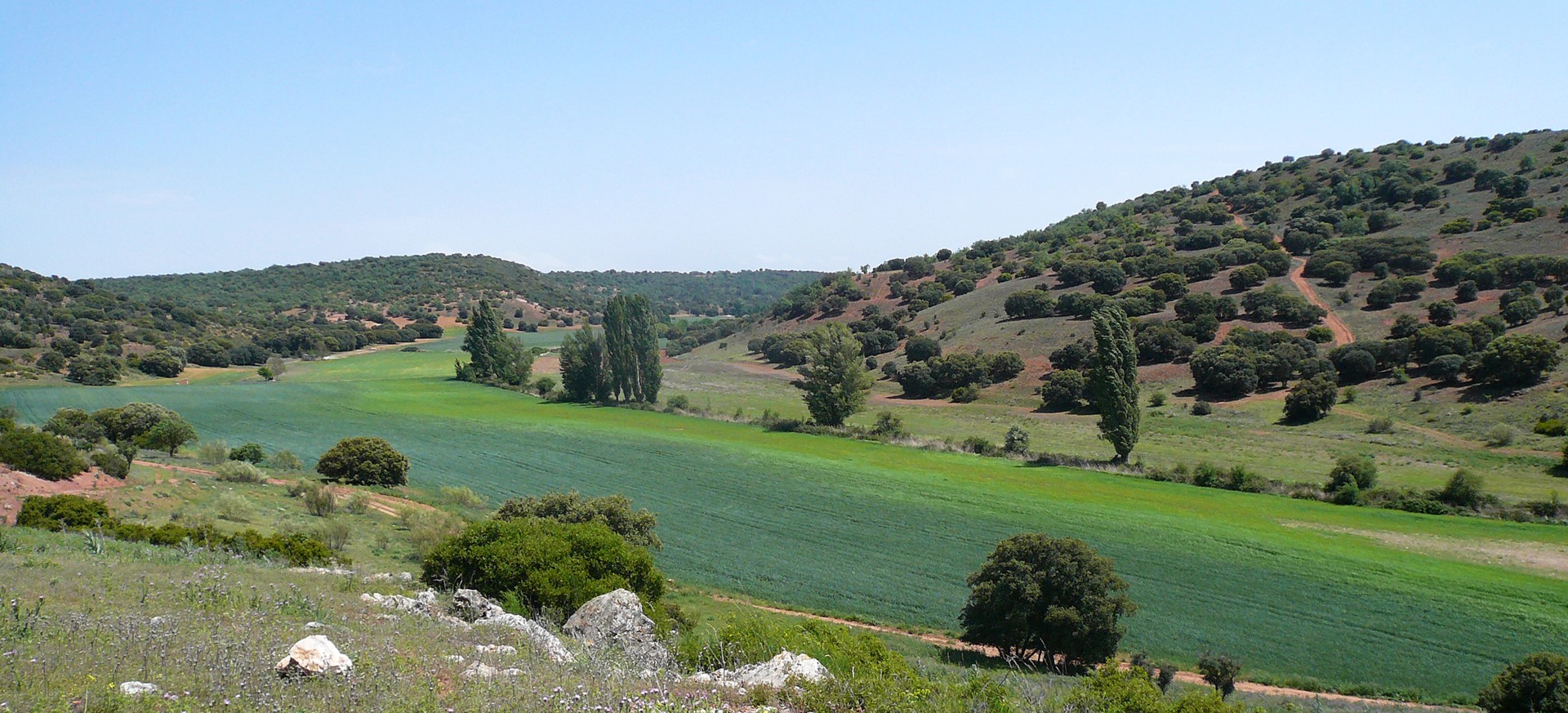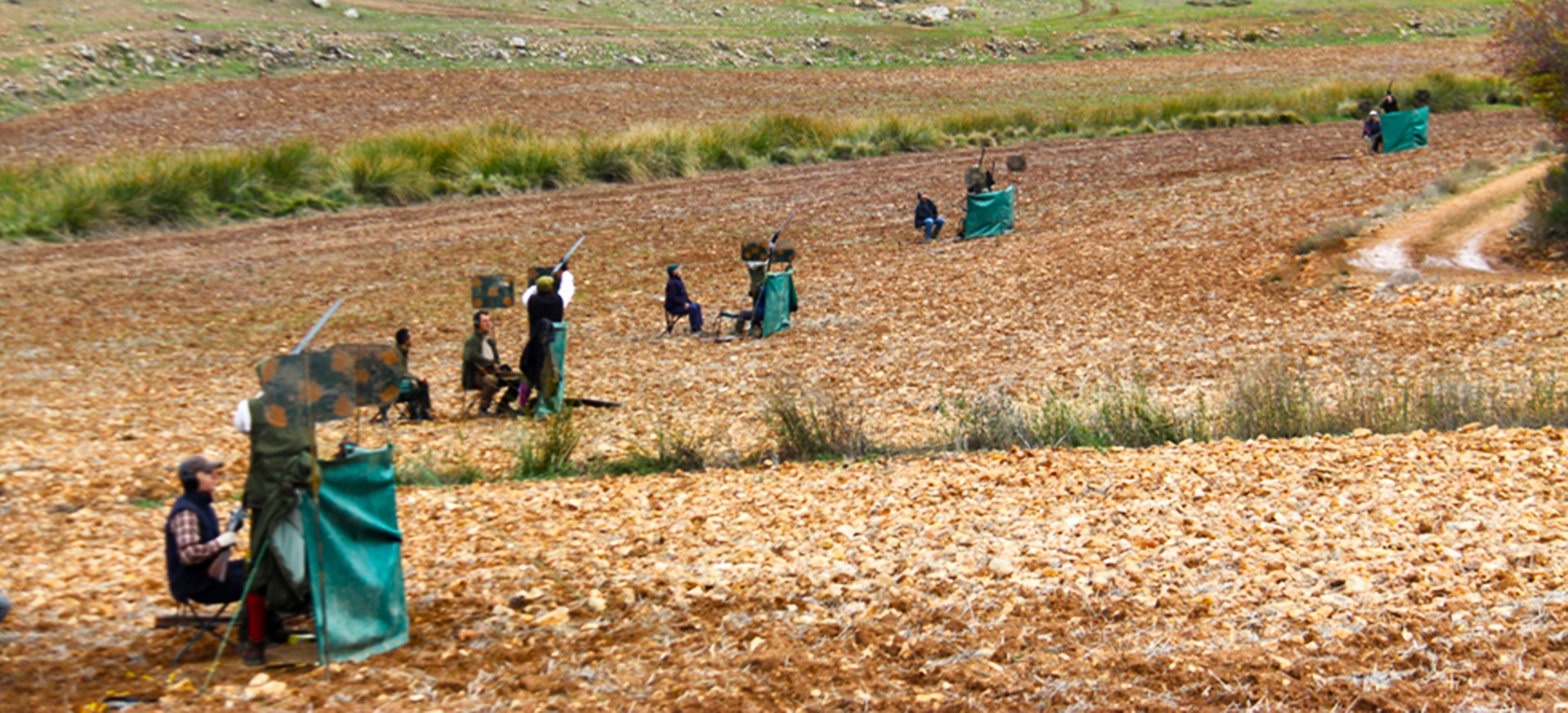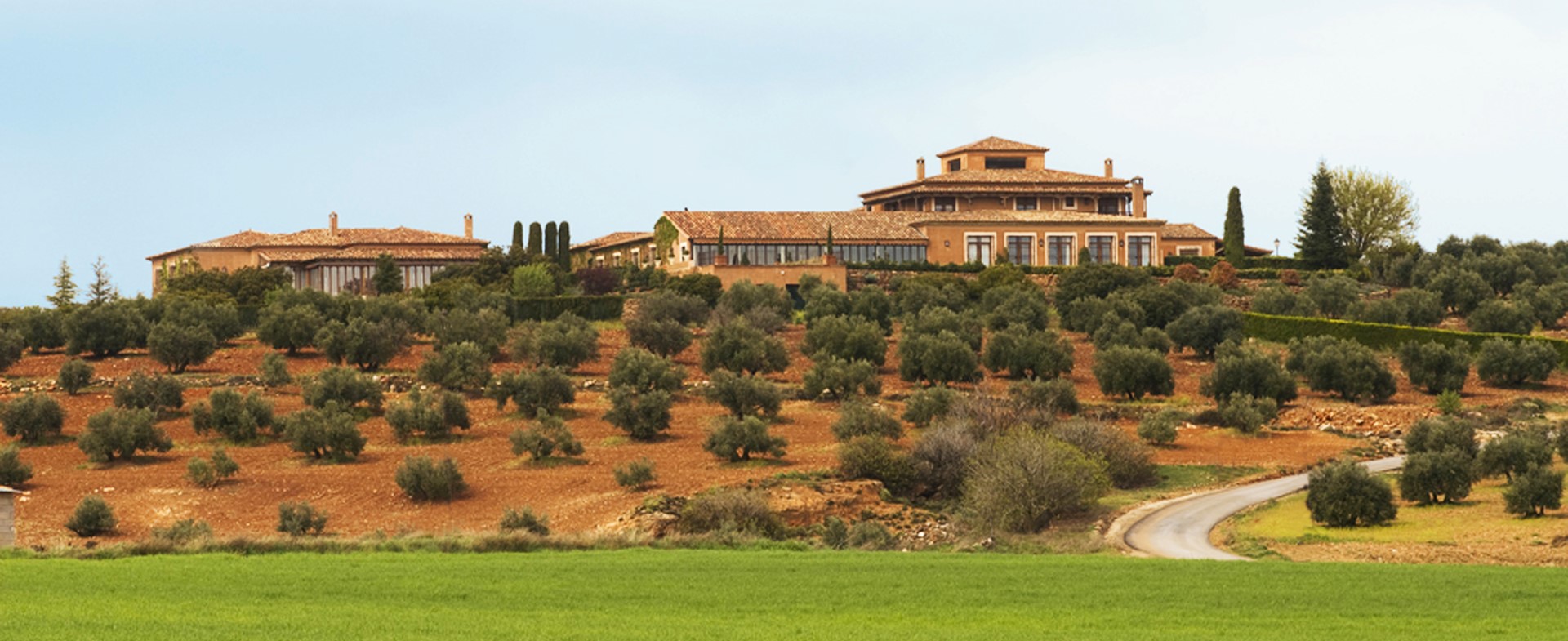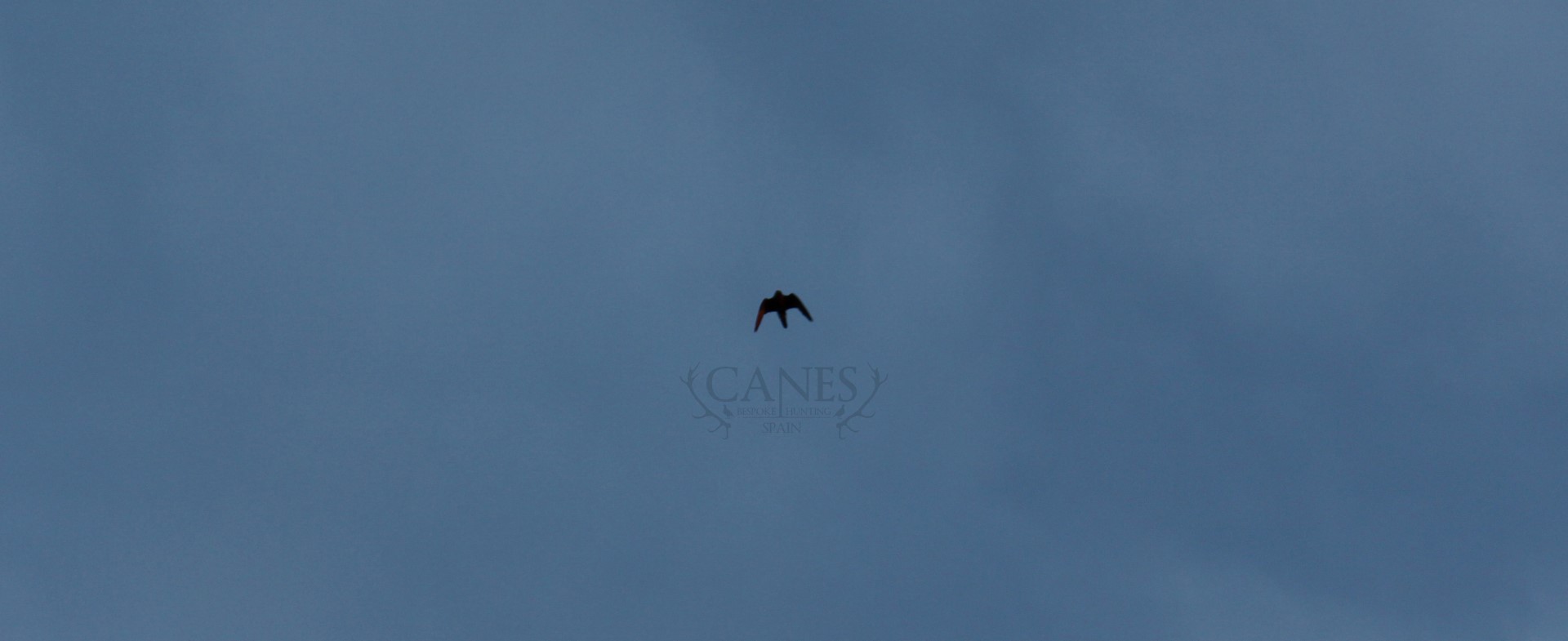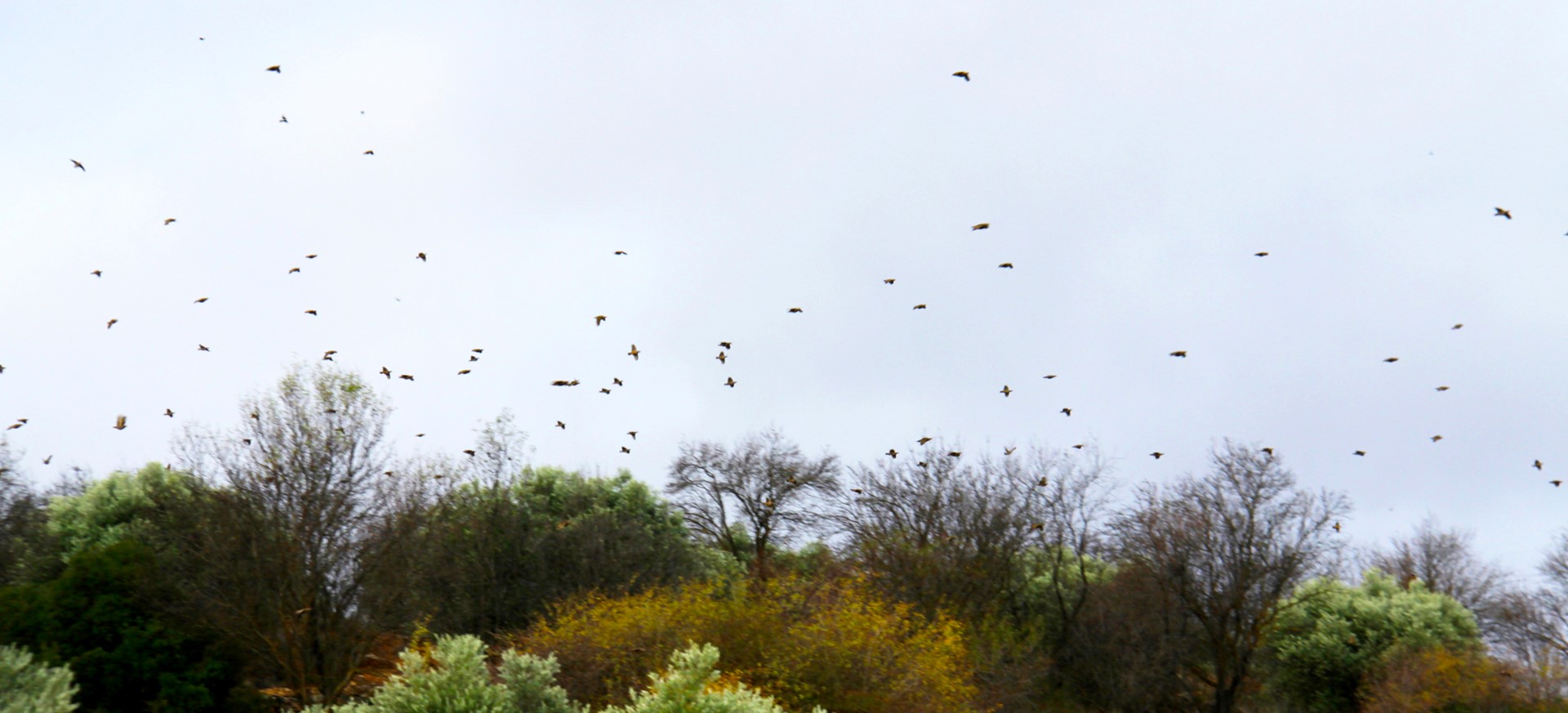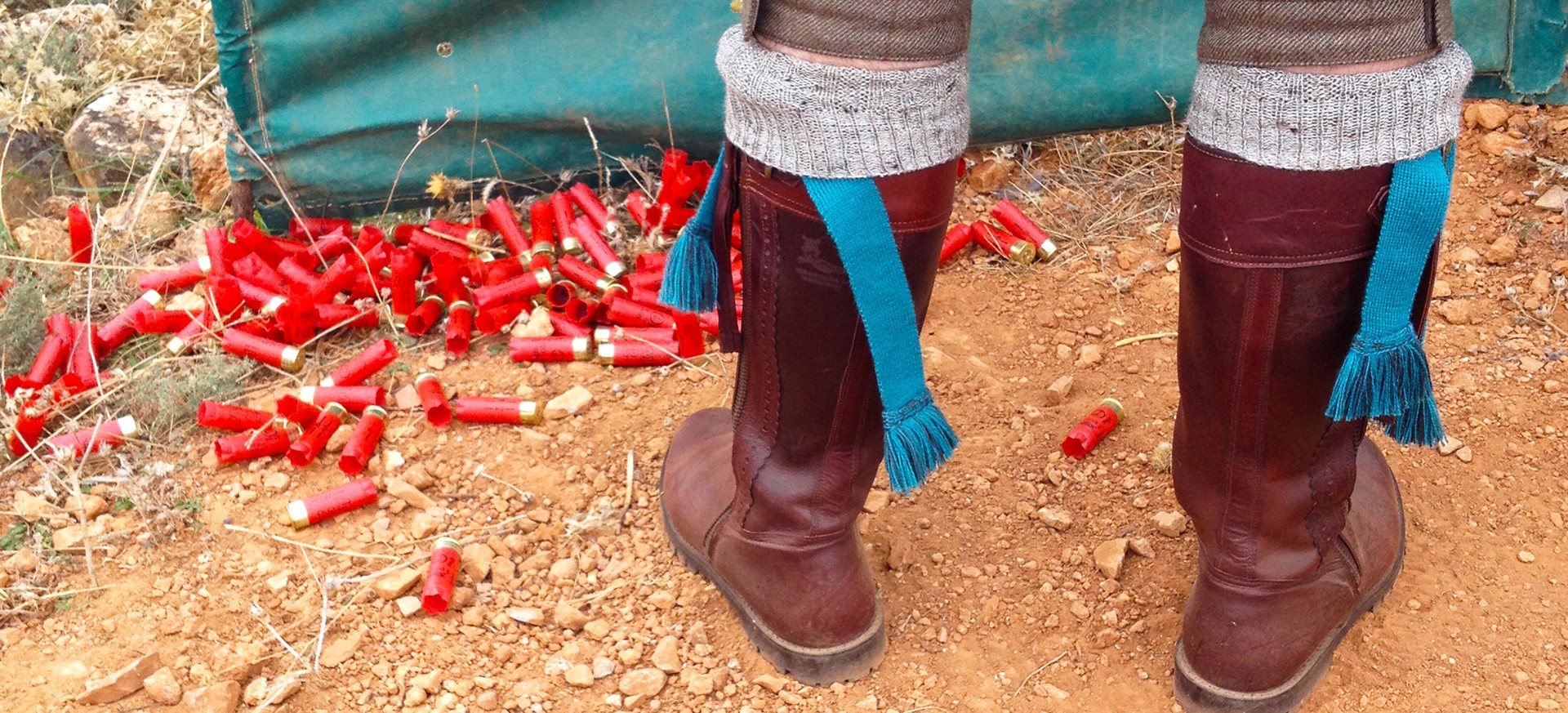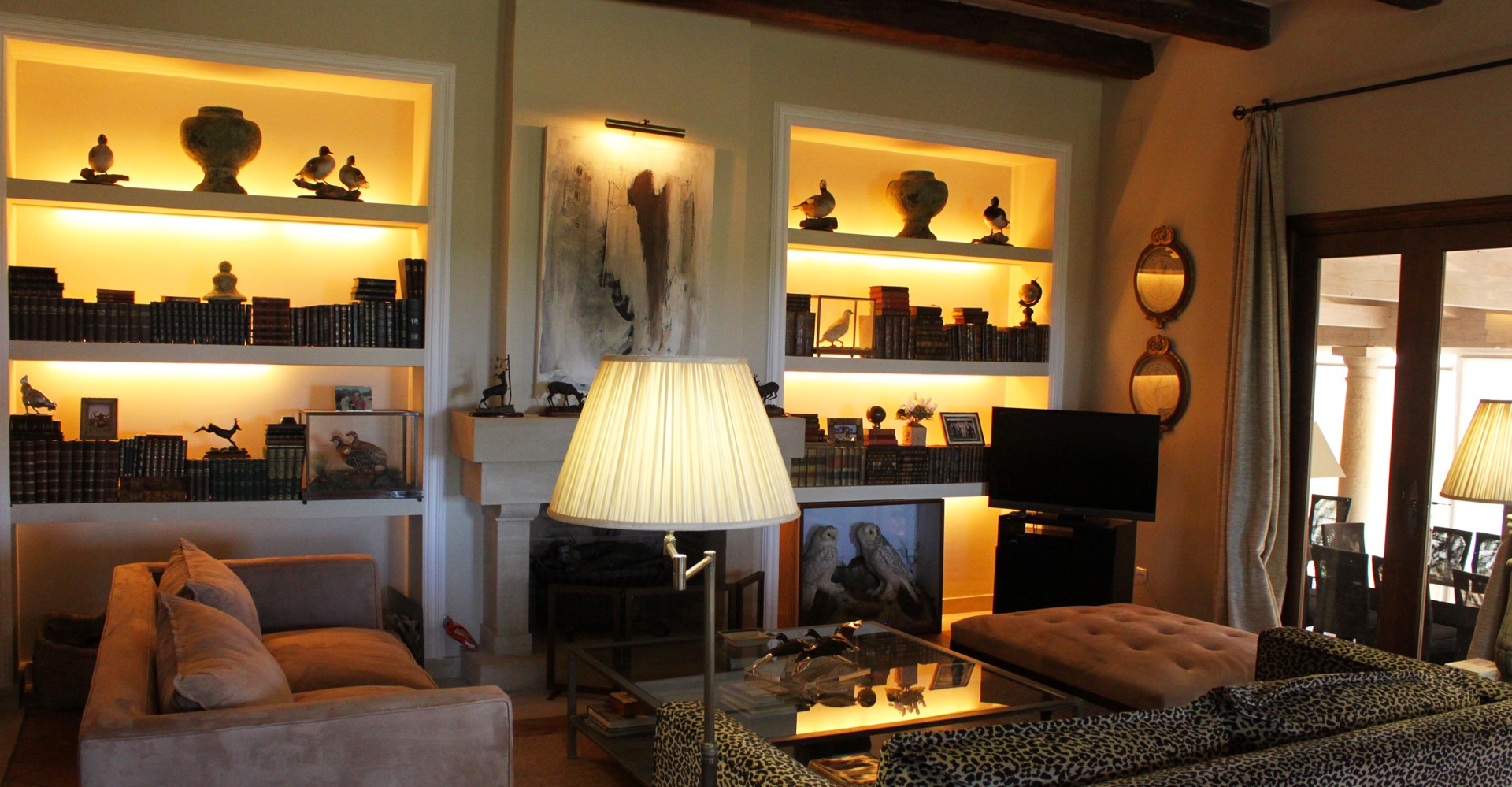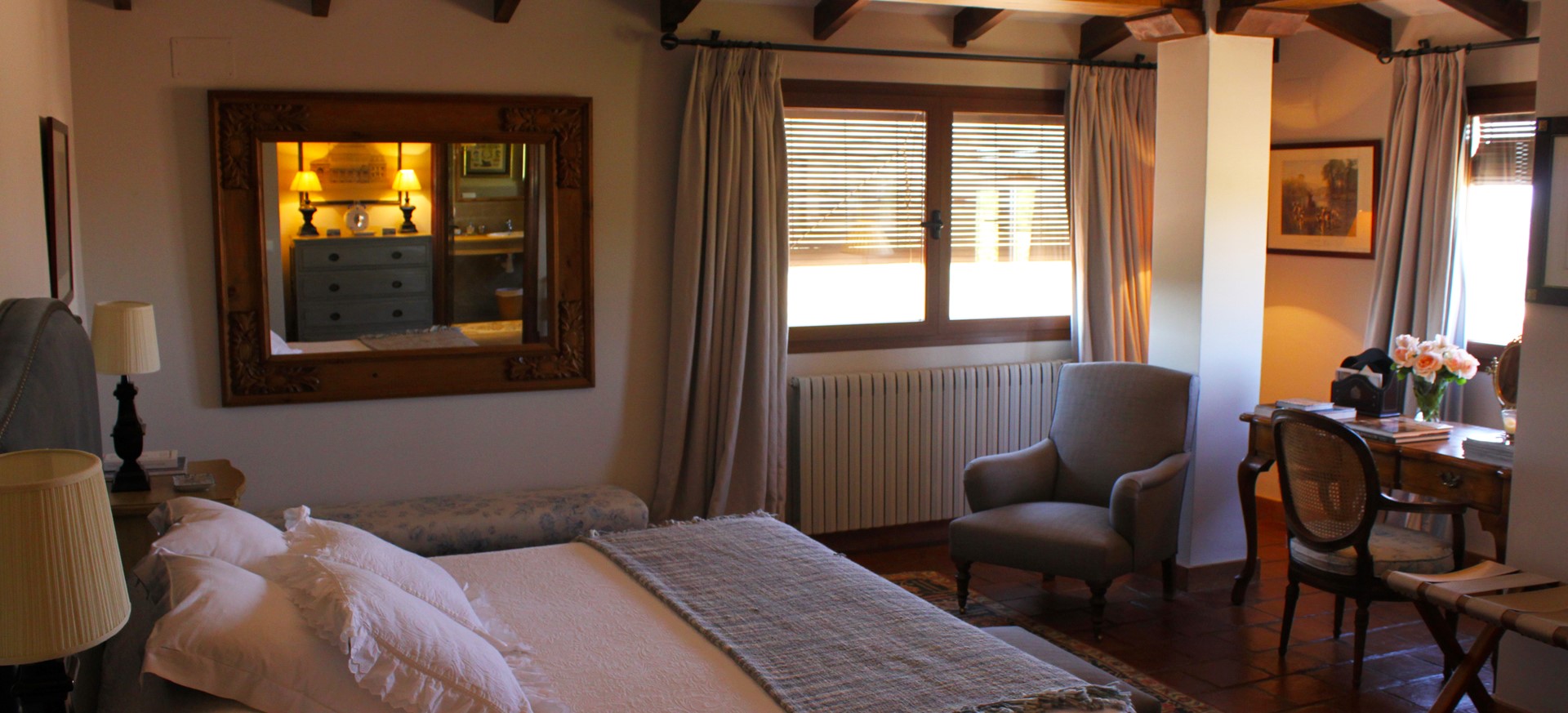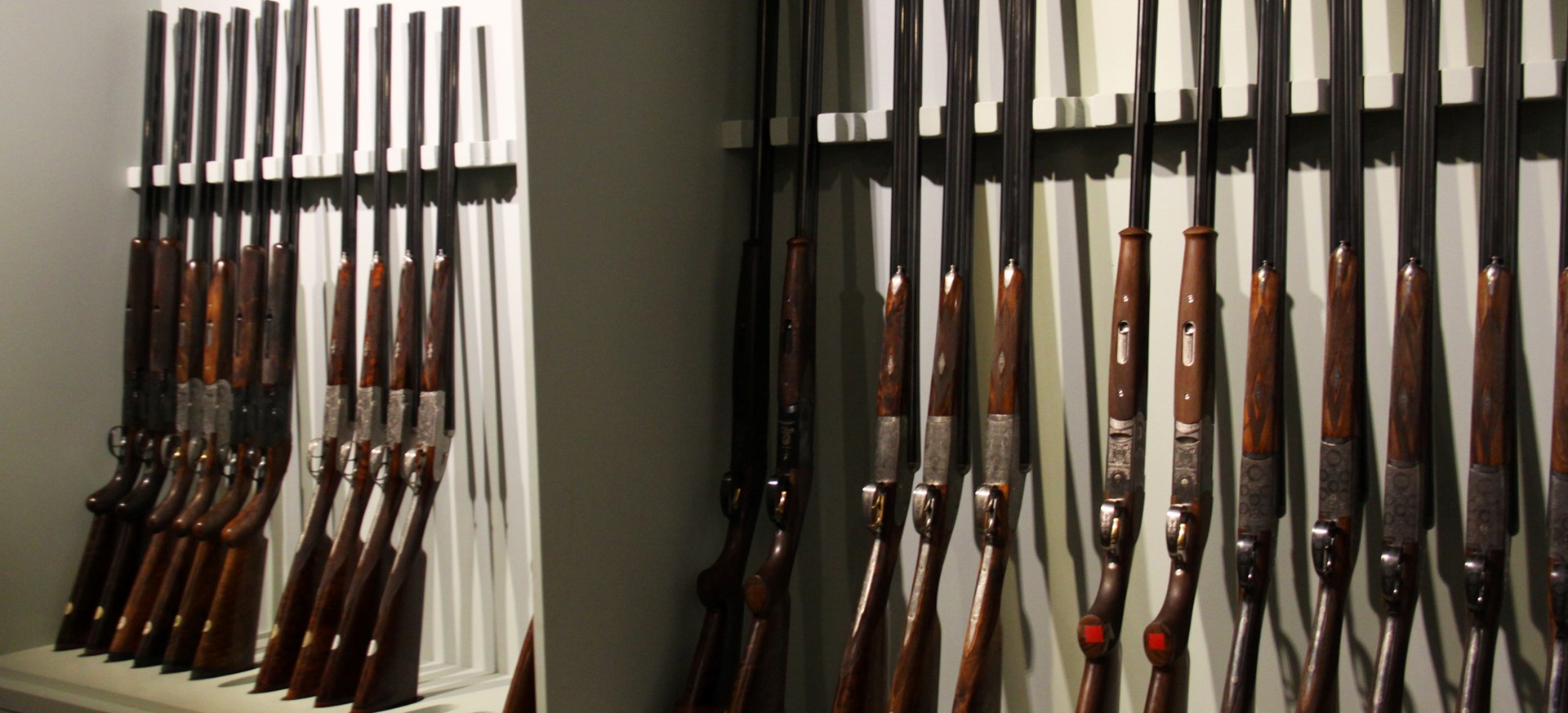 Some of our hunting packs